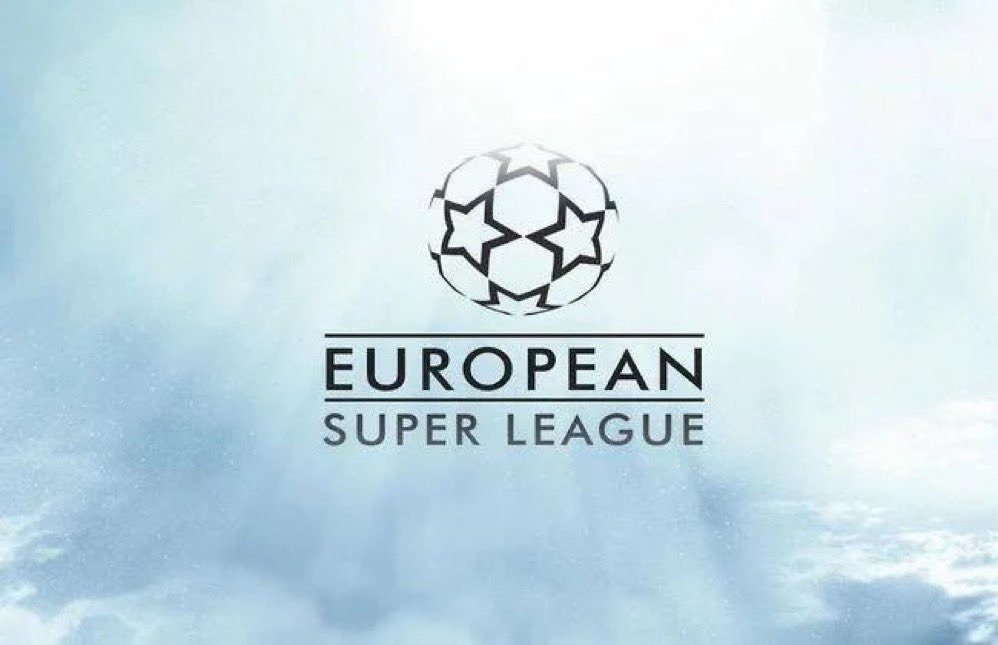 By Awobiyi Seyifunmi
Barcelona, Real Madrid, and Juventus have reignited a bid to set the European Super League in motion to replace the ongoing Champions League.
The three football giants have reportedly been in contact with more than 50 clubs to set the road for a new competitive tournament.
The first bid to launch the Super League, which was scraped in 2021, will be a new project in the European football.
This time however, there will likely be 60-80 members in the competition, with a minimum of 14 games to be played by each club with no permanent member.
A company formed to assist in the formation of the new league, A22 has been in contact with many European clubs since October 2022.
A22 chief executive Bernd Reichert said, "The foundations of European football are in danger of collapsing.
"It's time for a change. It is the clubs that bear the entrepreneurial risk in football. But when important decisions are at stake, they are too often forced to sit idly by on the sidelines as the sporting and financial foundations crumble around them.
"Our talks have also made it clear that clubs often find it impossible to speak out publicly against a system that uses the threat of sanctions to thwart the opposition.
"Our dialogue was open, honest, and constructive and resulted in clear ideas about what changes are needed and how they could be implemented. There is a lot to do and we will continue our dialogue."
The characteristics of how the league will function with the 60-80 teams are yet to be disclosed to the public.
How teams will qualify for the competition has also been kept secret since there would not be permanent membership like the 2021 project was supposed to situate.
Clubs are looking to use the Super League as entrepreneurial gain, since the popularity of the English Premier League, EPL has proven too dominant over the past years and clubs are trying to use this to get out of bankruptcy.