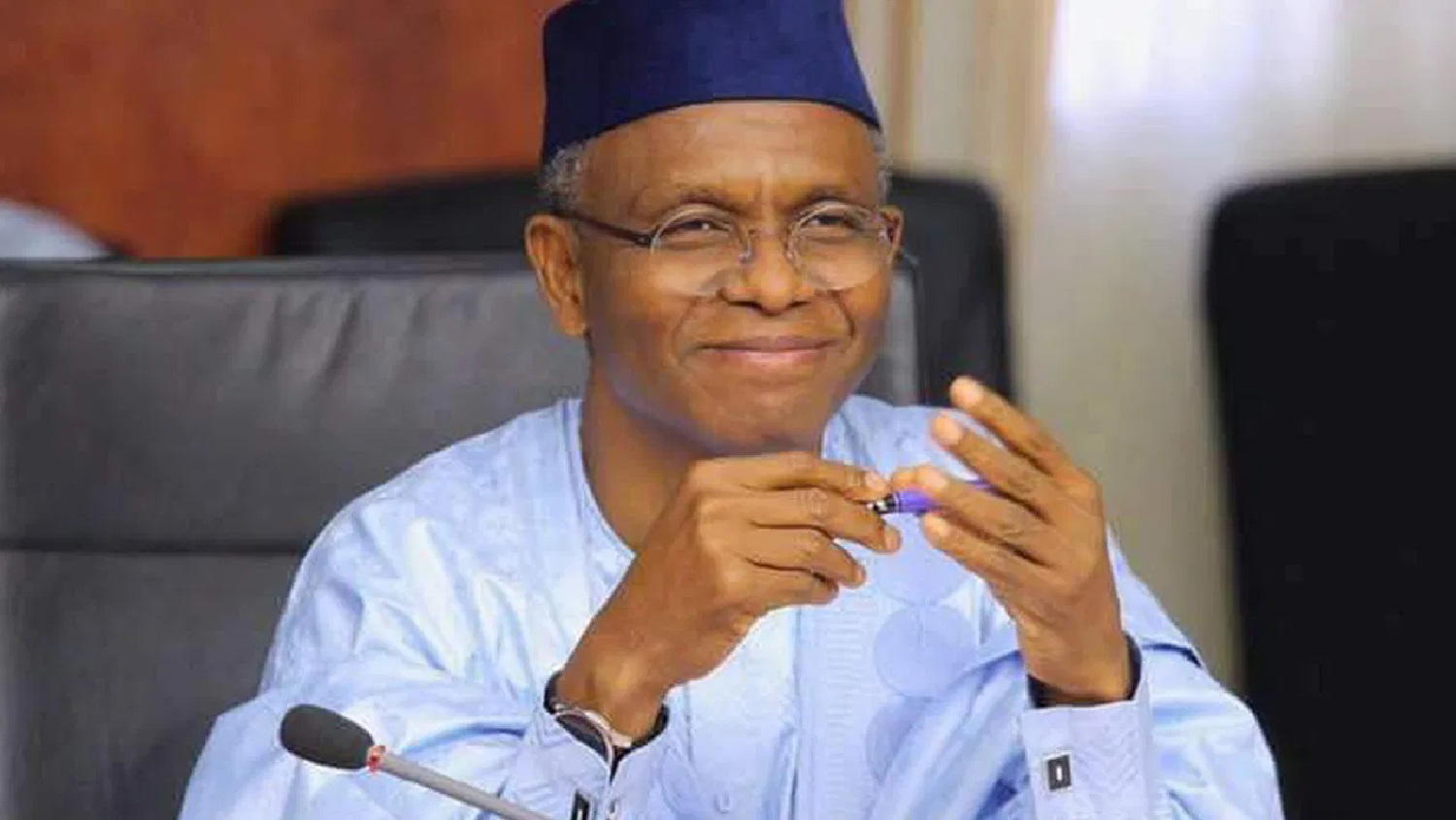 Governor Nasir el-Rufai of Kaduna State
.
..says Kaduna Govs support for younger president commendable
John Alechenu, Abuja
The Chief Spokesperson of the Labour Party Presidential Campaign Council, Dr Yunusa Tanko, has said claims by the Kaduna State Governor, Nasir El-Rufai that elements in the Presidential Villa were working against the Presidential candidate of the All Progressives Congress, Asiwaju Ahmed Tinubu, was an internal affair of the party.
Tanko said this in a telephone interview with Vanguard, in Abuja, on Wednesday.
He said, "I listened to Mallam Nasir El-Rufai's interview, what he said about people in the Villa working against his candidate and his party is really the internal affair of the APC and really non of our business.
"However, the point he made about President Buhari's failure to address insecurity especially banditry is worthy of attention because of the concentration of power at the federal level. This is something our candidate is prepared to address.
"The aspect of the interview we find interesting is his confession that Nigeria at this point in our history requires a younger person for the office of the President and our candidate, Mr. Peter Obi and his running mate Dr. Yusuf Datti-Ahmed fit this bill."