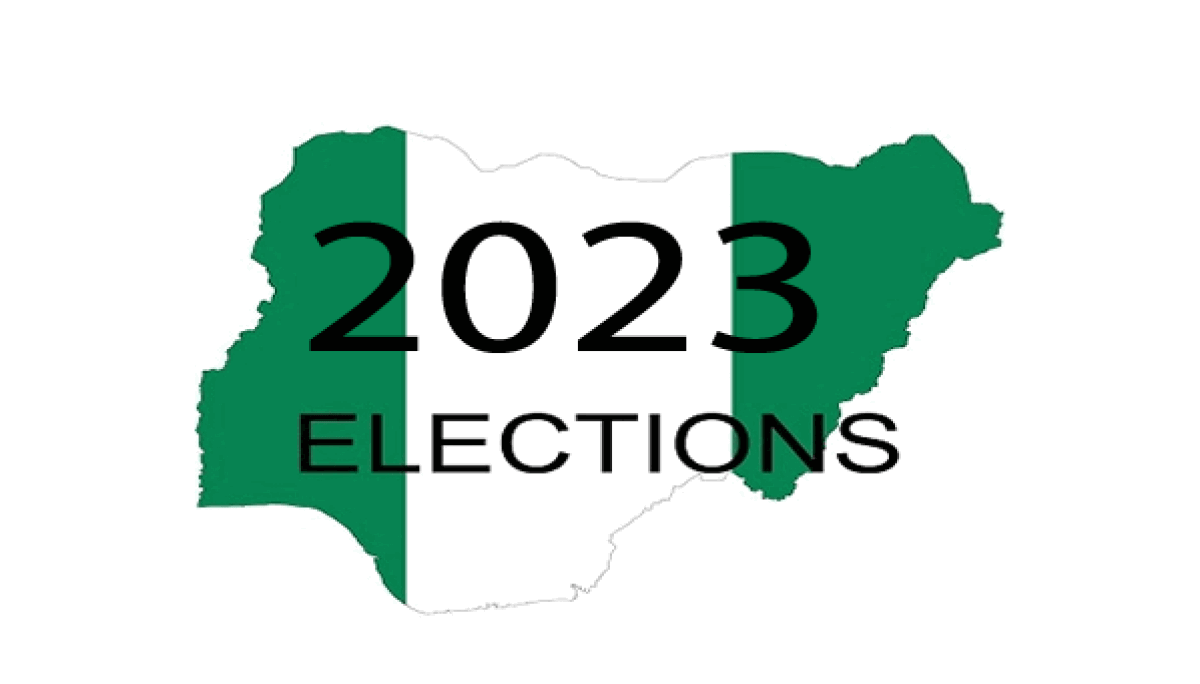 .
By Luminous Jannamike, Abuja
The Coalition of Southern Groups, CSG, on Tuesday, condemned the current scarcity of fuel and new Naira notes in the country, describing it as a plot to frustrate the smooth conduct of the 2023 general elections.
It also urged Nigerians not to allow negative that negative apocalyptic prophecies about the general elections not holding to prevail.
Briefing journalists in Abuja, the Chairman of the organisation, Aare Oba Oladotun Hassan, said: ""We are suspicions of a grand plot to scuttle the 2023 polls, having keenly observed the scenarios in the polity all pointing towards a pariah state of despair.
"Hard proof of a potential threat to a peaceful transition through an acceptable electoral process, is having fuel scarcity grounding all potential economic activities and frustrating the population a few days to the election, most importantly the presidential election slated for 25th February 2023.
"Already, many Nigerian families and businesses are groaning in abrupt fears and at the verge of collapse over the premeditated scarcity of fuel and the hike in the pump price ranging from N270 to N400/N600(Black Market) per litre in recent weeks.
*This is the handiwork of high-profile saboteurs and political proxies hell-bent on throwing a wedge in the nation's democratic process, by derailing the coming elections and nosediving the ship of the nation into imminent wreckage.
"At the same time, embarking on Naira exchange and making the new currency to be conspicuously scarce is another latent ground for suspicion.
"Noteworthy as well is that, of the 109 million adults in Nigeria, only 56 million have BVNs, leaving 53 million Nigerian adults without access to digital payment systems when little cash is available.
"Electricity tariff has gone up, a month to the general election, and suddenly, public tertiary institutions have commenced an exorbitant hike in students tuitions adding to other factors that are making life more difficult and precarious for the ordinary Nigerian citizenry
"Then there is the mounting nationwide suspicion around the timing for the conduct of a national census by the National Population Commission (NPC), which in all previous instances, have resulted in serious chaos.
"The scenario playing out today, is akin to the circumstances that scuttled the elections of 1964 as a result of serious disagreement and conflict over overpopulation census figures.
"There have been religious prophesies and naysayers observations over the possibility of 2023 elections not holding, these apocalyptic predictions must not be allowed to prevail and thus only can be achieved by doing the right and legitimate things by the government.
"The strangulation of Nigerian masses over this fuel Scarcity and Naira swap deadline, are they meant to deliberately provoke citizens to civil unrest?
"There is so much palpable anger in the land, and there is no immediate actions by the Federal Government of Nigeria to quell and quench the impending fire, just as we move very close to 2023 elections."