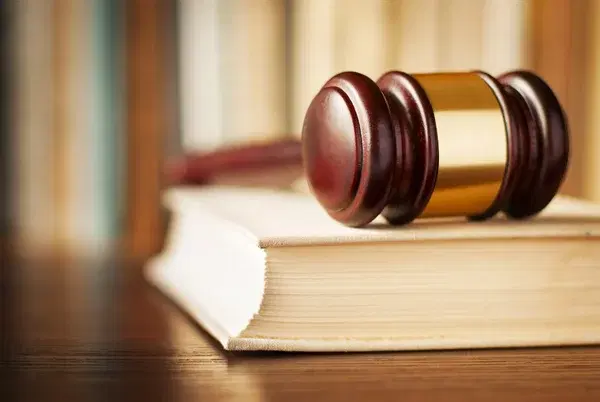 .
By Ikechukwu Nnochiri, ABUJA
A Federal High Court sitting in Abuja, yesterday, awarded a fine of N4 million against two civil servants that were found guilty of receiving exotic cars as gifts from an associate of the former Minister of Petroleum Resources, Diezani Allison-Madueke, Mr. Jide Omokore.
Trial judge, Justice Nnamdi Dimgba, in his judgment, held that Mr Victor Briggs, who is the former Managing Director of the Nigerian Petroleum Development Company, NPDC, and Mr Abiye Membere, a former Group Executive Director, Exploration and Production of the NNPC, by accepting the gifts, acted in breach of Section 98 of the Criminal Code.
It noted that the duo received the car gifts from Omokore, who is the Chairman of Atlantic Energy Drilling Concepts Nigeria Ltd, while he was executing a contract for their employers, the NPDC and the NNPC.
The court held that the action of the defendants was contrary to laws guiding the conduct of public servants in the country.
However, Justice Dimbga said that though the law stipulated a maximum of a seven-year jail sentence for the offence, the court was at liberty to exercise its discretion in handing down a sentence.
Justice Dimgba held: "I have taken into account all that has been said about the defendants on their patriotism, family and integrity and also that there is no evidence of a previous conviction.
"I, hereby, impose a fine of N2 million on each of the defendants payable immediately, failing which they will be sentenced to two years in prison."
Counsel to the defendants, Mr Tayo Oyetibo, SAN and Mr Osaro Eghobamien, SAN, had before the sentence was passed, pleaded with the county to temper justice with mercy.
They urged the court to consider that the defendants served the nation meritoriously in their respective capacities.
They maintained that their clients were men of impeccable character that had no previous record of crime.
Also testifying for himself, Briggs, prayed to the court for leniency, even as he drew the attention of the trial judge to the health condition of his wife.