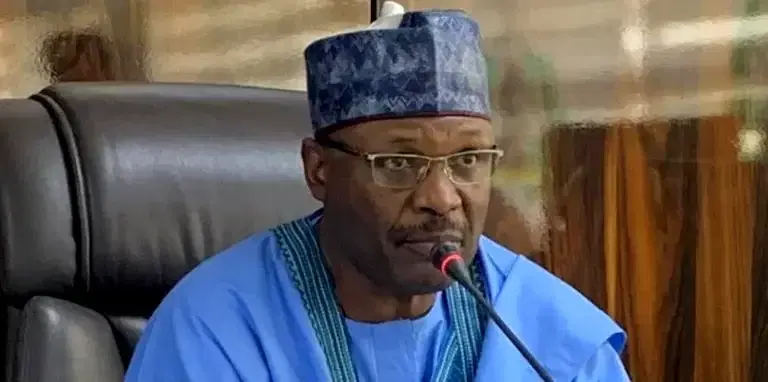 .
By Festus Ahon & Ochuko Akuopha
ASABA -THE Independent National Electoral Commission, INEC, Delta State has scheduled February 4th, 2023 for the conduct of mock accreditation with the Biamodal Voter Accreditation System, BVAS.
The mock accreditation, according to a statement by Acting Head of the Department, of Voter Education and Publicity, INEC Delta state, Mr Bukola Ojeme, is in furtherance of the technical evaluation of the device, as part of preparations for the 2023 general election.
The statement noted that the mock accreditation exercise would hold in 12 selected Polling Units across the three Senatorial districts and six local government areas in the state.
The exercise, the statement said, would commence at 8:00 am and close at 2:00 pm, emphasizing that only registered voters with Permanent Voter Cards, PVCs, in the respective Polling Units are eligible to participate in the mock accreditation.
While appealing to participating registered voters to abide by instructions of officials deployed for the exercise for a successful outcome, the commission said the excersise would be a step further in ascertaining the functionality of the accreditation system on the field.
The Commission urged the people to ensure peaceful and orderly conduct in and around the princint of the mock accreditation exercise, assuring that the outcome of the exercise would be shared with the public.
The Commission also appealed to registrants who are yet to collect their PVCs to take advantage of the extension of deadline to February 5th, 2023 to visit the Commission's Local Government Area office, where they registered to vote to do so.