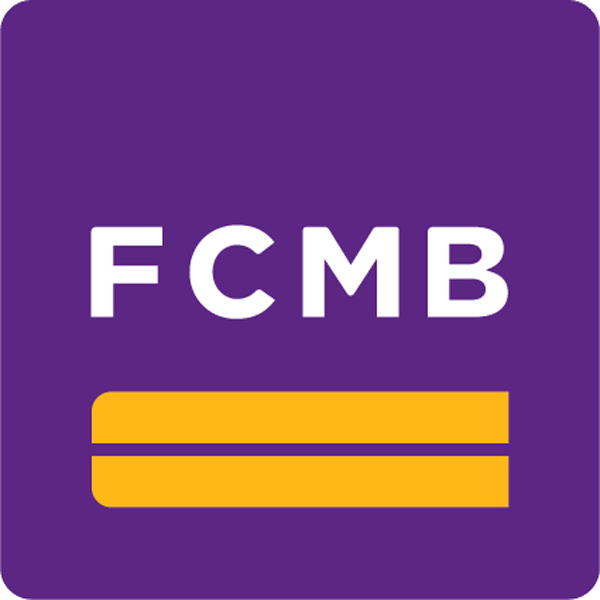 …
By Cynthia Alo
THE Managing Director of First City Monument Bank (FCMB), Mrs Yemisi Edun, has advocated increased collaboration among banks, especially in information sharing, to effectively combat money laundering, terrorist financing and other illicit practices within the financial system. She added that information sharing would make it easier to stop criminals from abusing the financial system.
Speaking at the quarterly meeting of the Association of Committee of Chief Compliance Officers of Banks in Nigeria, hosted by FCMB in Lagos, Edun also said the recent bold moves of the Central Bank of Nigeria, CBN, to redesign the Naira and issue a revised Anti-Money Laundering, Countering Financing of Terrorism and Proliferation Financing policy is commendable. She lauded the Nigeria Financial Intelligence Unit (NFIU) for prohibiting cash withdrawals from public accounts to promote a cashless economy in line with the framework of the law. Edun said: "The policies and actions demand serious attention from us in the banking industry – operators and regulators alike. They have come to change the face and mode of banking operations in Nigeria. It is a new day for all of us. None of us can claim to be an overall expert; as such, sharing experiences will go a long way in helping us optimise the benefits of these policies and face the challenges that are bound to emerge."
The law prohibiting cash withdrawals from public accounts presents a great business opportunity to sell our digital banking products to various government agencies while ensuring that we keep our country safe from financial crime".
Also speaking, the Chairman of ACCOBIN, Mr Boye Ogunmolade, said: "As a Professional Association, we will continue to build the capacity and offer practical guidance to our members to better perform their functions of protecting their respective institutions and the banking industry. "We commend the Managing Director of FCMB for bringing her wealth of experience to bear through the impactful speech she delivered".