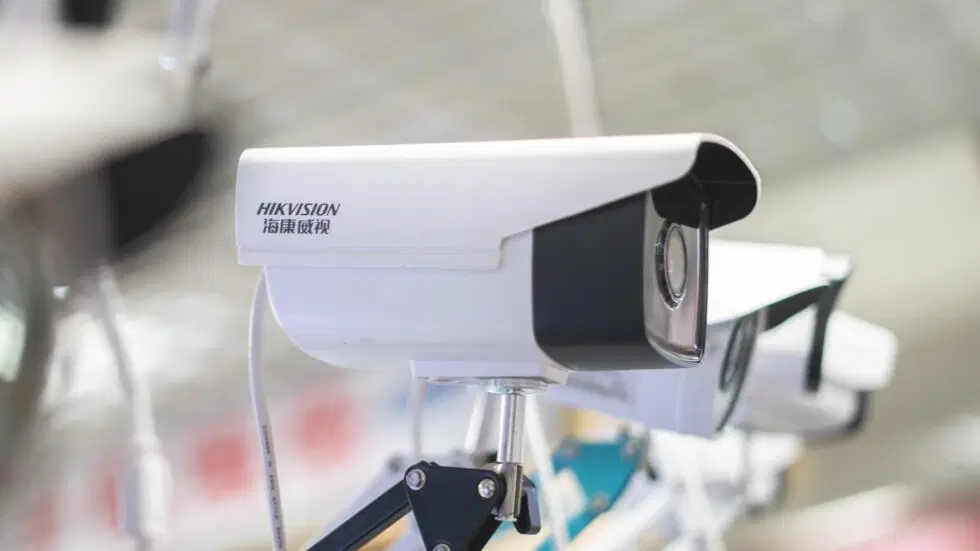 By Biodun Busari
The Australian government will embark on the total removal of all Chinese-made security cameras in its defence buildings for comprehensive security.
The development will ensure the buildings are "completely secure" as the government announced on Thursday.
Australia made the decision to follow similar moves by the United States and Britain, which have taken measures to stop government departments from installing Chinese-made cameras at delicate sites, as per RFI.
Both countries have expressed uncertainties that Chinese companies could be compelled to share intelligence collected by the cameras with Beijing's security services.
Beijing accused Australia of "misusing national might to discriminate against and suppress Chinese enterprises", calling on Canberra to ensure "fair" treatment for its businesses in the country.
At least 913 Chinese-made cameras have been installed across more than 250 Australian government buildings, according to official figures compiled by opposition politician James Paterson.
This includes offices and facilities belonging to the departments of defence, foreign affairs and finance, as well as the attorney general's department.
Australian Defence Minister Richard Marles said officials would hunt down and remove all Chinese-made security cameras within the department's buildings.
"It's a significant thing that's been brought to our attention and we're going to fix it," Marles said.
"It's important that we go through this exercise and make sure that our facilities are completely secure."
Last week, the United States Pentagon detected a balloon spy flying over the country and shot it into the Atlantic Ocean accusing China of carrying out the exercise.