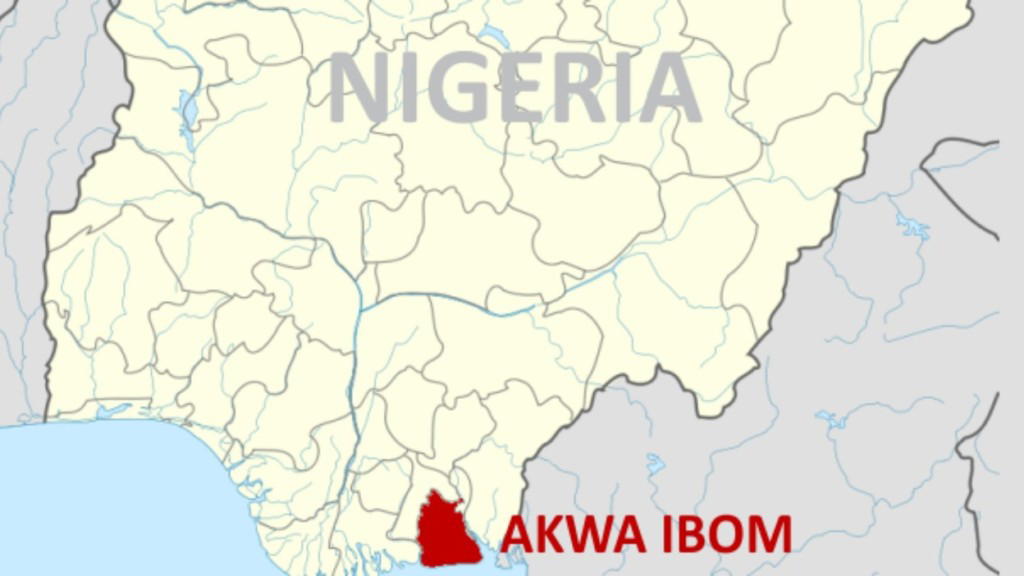 ..Bridge widened gap between rich and poor
By Chioma Onuegbu Uyo
THE governorship candidate of the All Progressives Congress, APC, in Akwa Ibom State, Obong Akan Udofia has promised that he would take innovative steps to address challenges of the people face , if elected governor in the March 2023 election
Obong Udofia, according to a statement made available to newsmen on Sunday by the Director, Electronic and Print Media Akan Udofia Campaign Council, Mr. Anietie Ekong, spoke weekend in Uyo, during the inauguration of his Campaign Council with the theme, "shared prosperity".
He also pledged that if elected governor, he would grant full autonomy to Local Government administration in order to accelerate development in the rural areas.
His words: "It is a well-known fact that while our economy has grown significantly, over the past decades, the benefits of this growth have not been shared equally. Far too many are being left behind, and the gap between the rich and the poor is growing wider.
"To bring about shared prosperity, we will take bold and innovative steps to address the challenges that our people face. We need to creatively invest in education, infrastructure and job creation, so that everyone has the opportunity to succeed.
" We need to ensure that everyone has access to quality healthcare, and that we provide support to those who are struggling to make ends meet.
"Even the rich are being decimated by poor governance in Akwa Ibom. This is unacceptable, and it is our responsibility to do something about it"
The APC governorship candidate who reminded members of the Campaign Council of the journey ahead of the party would not be easy, however, said he was confident that with their hardwork and dedication, the party would succeed.
He urged Akwa Ibom people to ignore claims that the APC presidential candidate, Asiwaju Bola Tinubu insulted the state, stressing that Tinubu actually meant well for the State, that was why he had promised to deliver the deep seaport project in the state, if elected the next President.
Inaugurating the Akan Udofia/Victor Udofia Campaign Council, State Chairman of APC, Obong Steve Ntokekpo thanked party members and supporters for the massive turn out at the Presidential rally held last Monday at Godswill Akpabio International Stadium, Uyo.
He charged them not to be intimidated by anybody as the party would do everything to protect her members.
While responding, the Director General of the campaign council and a former Commissioner for Works in the State, Mr Don Etim who charged the party members to be proud of their guber candidate who remained untainted of any scandal.
"I thank you for yourcommitment and resilience. And I assure you that we will do all within our power to install an APC administration in Akwa Ibom state", Don Etim added.