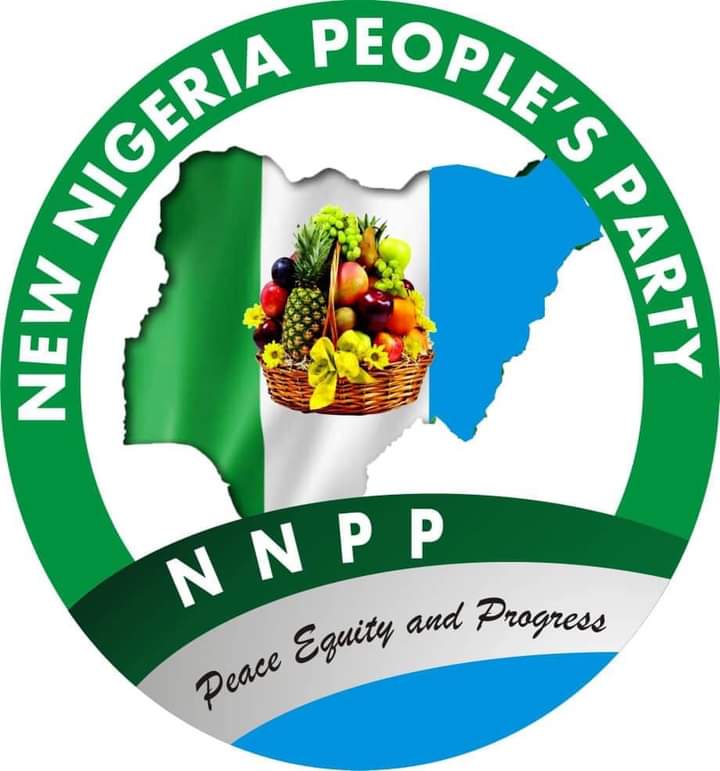 By Henry Umoru 
THE New Nigeria Peoples Party, NNPP has said that  any opposition  to a Supreme Court decision order on the old naira notes swap deadline is not acceptable to it as a party.
Reacting to the All Progressives Congress, APC and some lawyers' calls on President Muhammadu Buhari to obey the Supreme Court, the NNPP National Publicity Secretary, Major Agbo said, "The position of our party is still same. It is not a bad policy but its ill timed, there is no enough cushionary measures in place and the level of enlightenment is very low.
"However any opposition to a Supreme Court decision is not acceptable to us because the incoming NNPP is already considering reopening the window for people to be able to swap their naira notes.