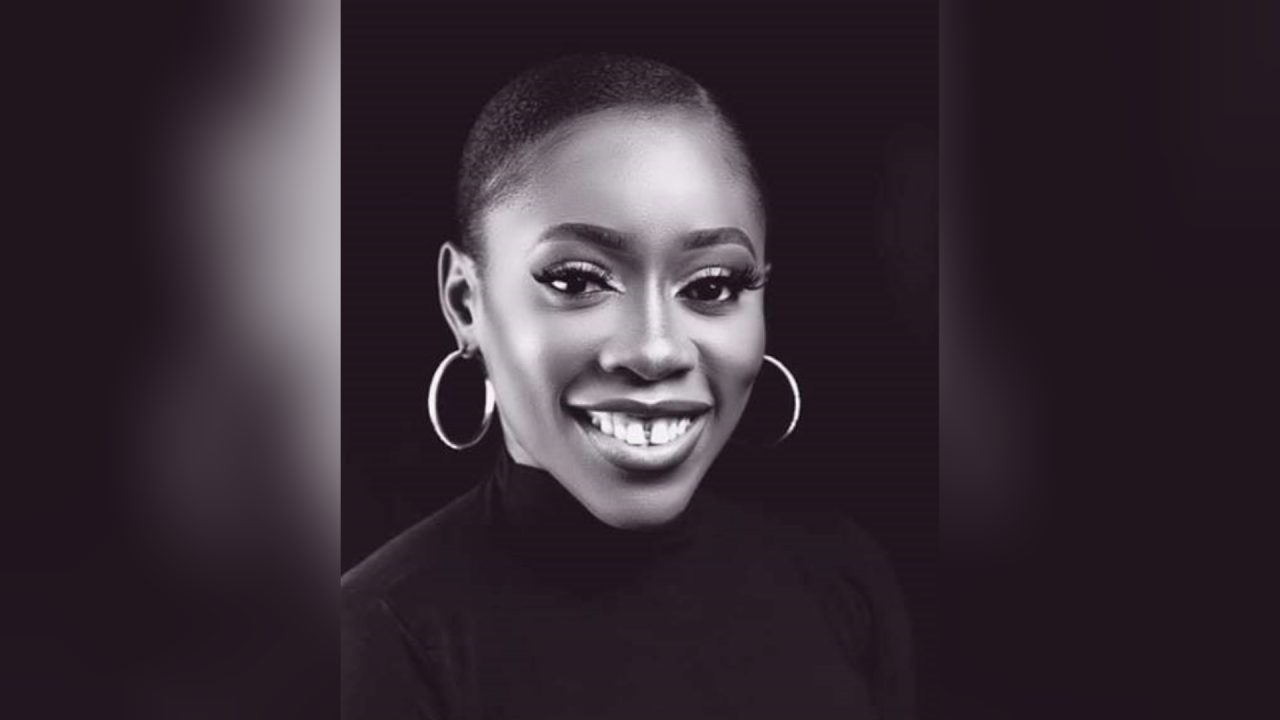 By Biodun Busari
A Nigerian student, Chinenye Vera Okonkwo, was killed in an accident that involved two cars in Glasgow city centre, Scotland.
The accident happened when Okonkwo was walking on St Vincent Street at around 7: 40 pm last Thursday, February 2, when she was struck by a vehicle.
The 33-year-old from Nigeria was pronounced dead at the scene following the arrival of the emergency services at the scene of the crash on St Vincent Street.
According to BBC, the 33-year-old was a student of Public Health at Glasgow Caledonian University where she had been enrolled since January 2022.
The family of a woman killed in a two-car crash in Glasgow city centre has said life will "never be the same without her".
"Chinenye was a wonderful, kind, intelligent young woman with a strong faith in God," the family said in a statement released by Police Scotland.
"She had a passion to succeed and whatever obstacles she faced were overcome.
"She was very family-orientated and always had time for everyone. Our lives will never be the same without her."
Reacting to the tragedy, the principal and vice-chancellor of the school, Professor Steve Decent said, "It is with great sadness that we heard of the passing of Chinenye Okonkwo in a tragic road traffic accident.
"We offer our sincere condolences to Chinenye's family and friends and our thoughts are with them at this very difficult time.
"This is a terrible shock for our community, especially those who knew Chinenye. Our Student Wellbeing Team is available to provide support to those who need it."
St Vincent Street was shut for around eight hours while accident enquiry work was carried out.
A 28-year-old woman was arrested and released pending further enquiries.