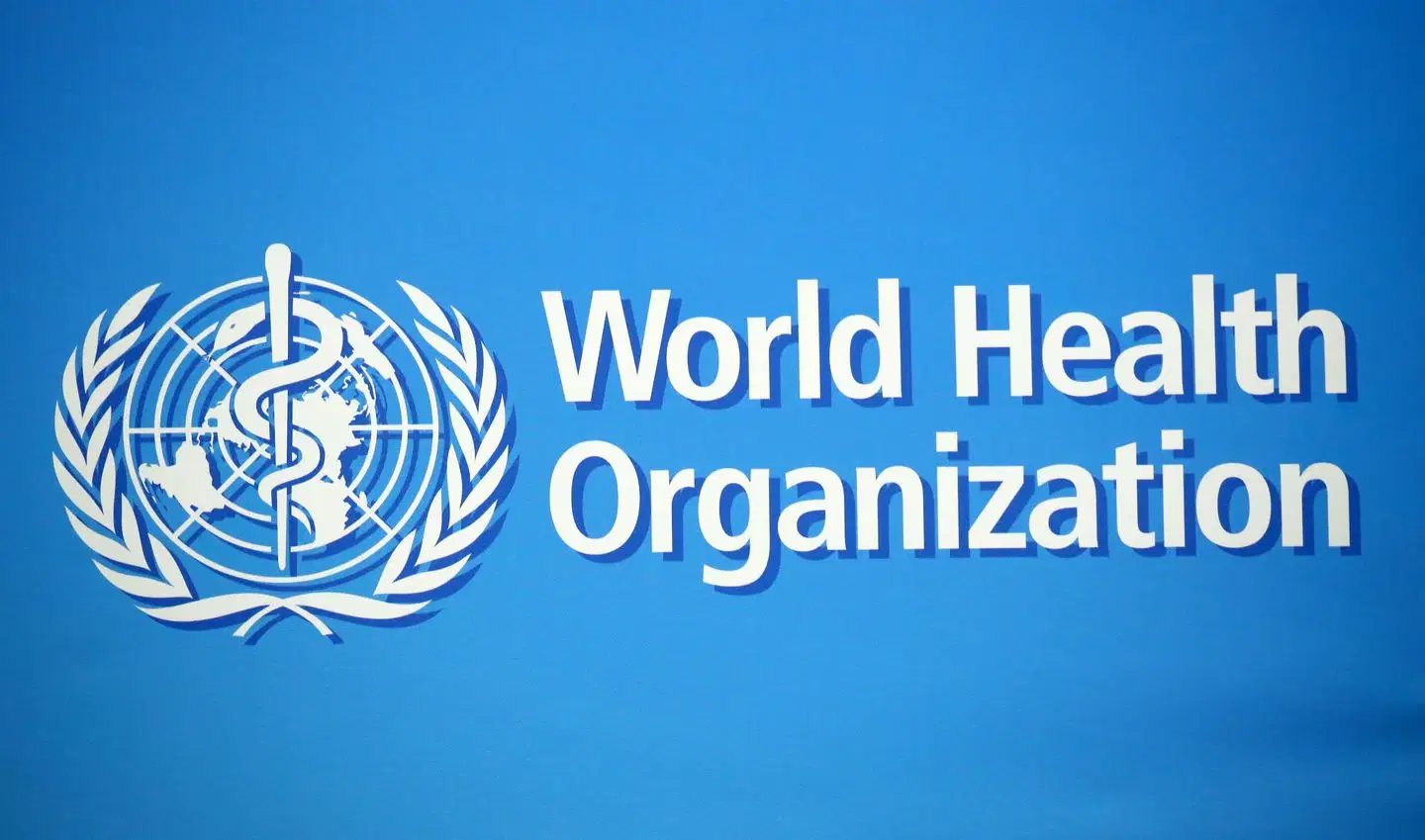 By Biodun Busari
The World Health Organisation, WHO, in the African region has revealed that 28,000 children died of cancer from 52,000 cases of childhood cancer recorded in 2020.
WHO said an estimated 400,000 children are diagnosed globally every year, stressing that the rate of survival depends on the region.
It noted that there is an 80% survival in most high-income Countries but as low as 20% only in low and middle-income countries.
The United Nations health agency disclosed these on the occasion of International Childhood Cancer Day commemorated on February 15 annually.
The 2023 event is themed 'Best Survival' which was targeted at meeting the WHO Global Childhood Cancer Initiative's goal of at least 60 per cent of children diagnosed with cancer worldwide surviving by 2030.
WHO said these on its official Twitter handle @WHOAFRO on Wednesday, stressing, "In Africa, there were 28,000 deaths and 52,000 new cases of childhood cancer in 2020.
"Only 20 per cent of children with cancer in Africa survive for five years after diagnosis, compared to 80 per cent in high-income countries.
"As it is not generally possible to prevent childhood cancer, countries should invest early in detection, effective therapy, and supportive care."
To increase survival rates for childhood cancer, the WHO calls for early diagnosis, access and complete treatment, and management of toxicity and relapse.