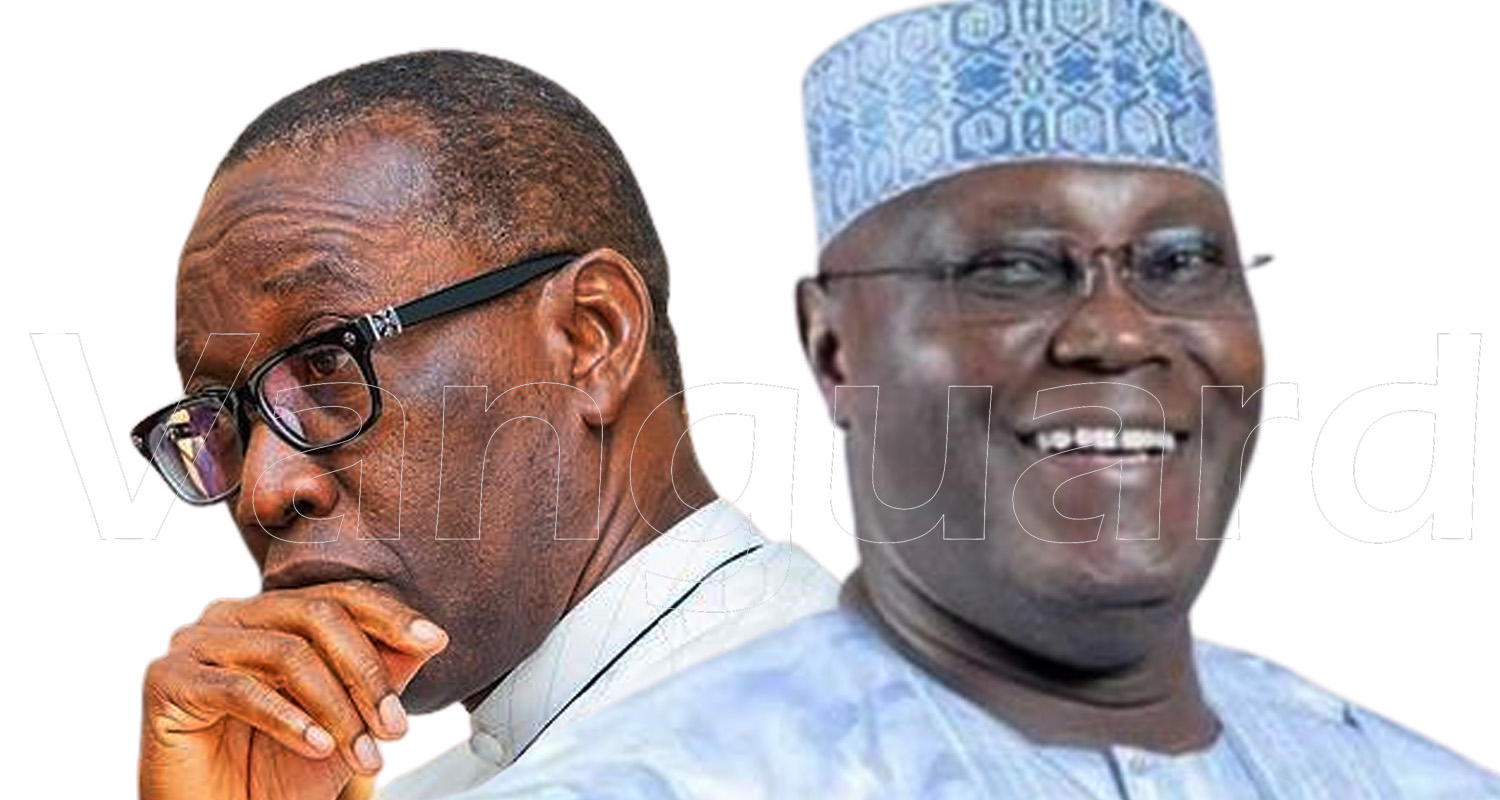 A youth group within the Peoples Democratic Party (PDP), the PDP New Generation National Youth Campaign Council has declared that the South-West region of the country is committed to the ticket of Atiku Abubakar and Ifeanyi Okowa as the President and Vice-President of the country in the February 25, 2023 presidential election.
The group made this known during the kick-off of the South West's "Mop up Campaign' which will further push the 'Nigeria's Recovery Message' to the grassroots and make everyone in the region cast their vote for the PDP.
According to a statement by Dare Akinniyi, the Spokesperson, PDP New Generation, a door-to-door campaign exercise to be carried out from the local government down to the Ward level has begun across the country.
"It is time to take the good news that the PDP is coming back to save Nigeria from the All-Progressives Congress, APC's maladministration. At this moment, every well-meaning Nigerian should get their Permanent Voters Card PVC ready to vote Atiku-Okowa. The Peoples Democratic Party is the only party that can dislodge the APC."
"The Atiku-Okowa is the only ticket that can RESET Nigeria and set a new foundation for prosperity. What the incumbent administration has done to Nigerians, in the last 7 years shouldn't be allowed to continue. The only way to stop the persistent suffering is to vote in PDP and vote out APC."
"A lot of people are wondering why the PDP is accepted everywhere – it is because of the pedigree of the candidates. No one sane can fault the combo of Atiku Abubakar and Ifeanyi Okowa, this duo is the best bet for rescuing Nigeria. South West is for Atiku-Okowa".
The mop-up exercise is to run concurrently in all six states of the South West, till the INEC deadline for Electioneering campaign.