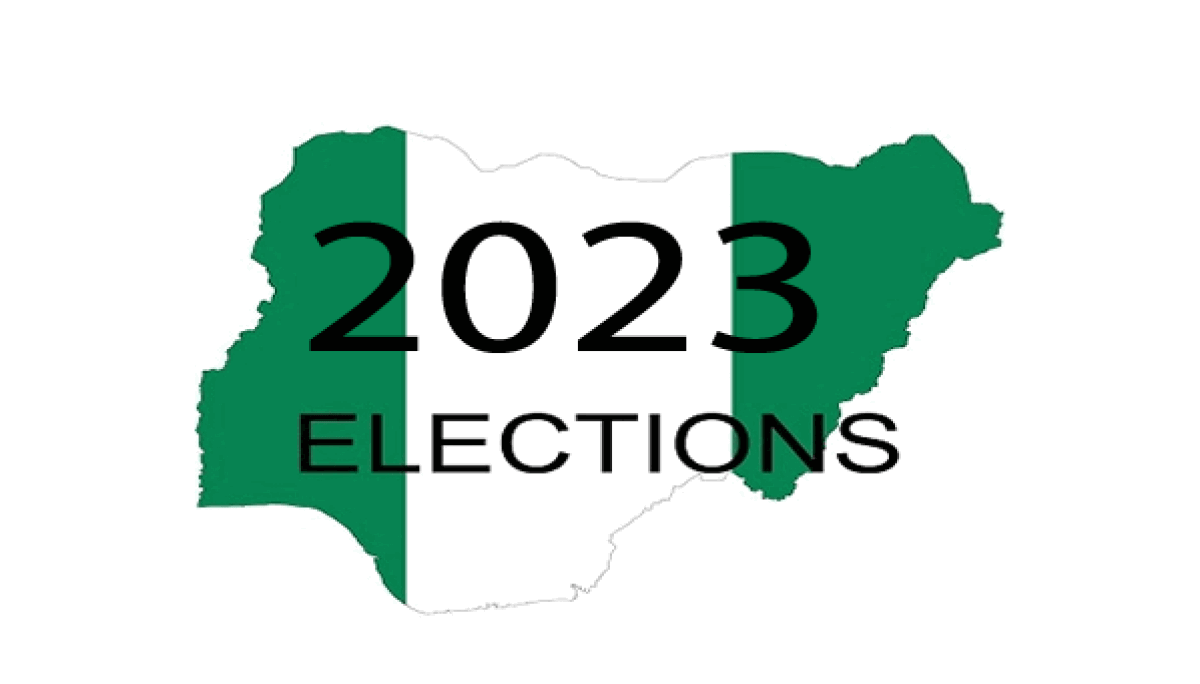 By Tony Eluemunor
Monday February 20, 2023, I had a lot of free time on my hand. I was in a bank in the Central Business District, Abuja in a long queue with some unfortunate Nigerians waiting for hours just to withdraw money from our own bank accounts. After about four hours of standing in that queue, I was allowed to withdraw just N10, 000. The following day, it was even worse; after some six hours, all I and others got was N5,000.
As I listened to my fellow unfortunate Nigerians dissect the problems facing Nigeria, I also took note of how they tracked the surging inflation and the battle against the value of the Nigeria which the President Mohammadu Buhari administration waged, as it seems, ever relentlessly. Do, I need to give any examples of such debilitating increase in prices of goods and services? That would be a waste of time for readers know the difference between the price of a loaf of bread, milk, any measure of garri, litre of petrol, intra and intercity transport fares, school fees, a bag of rice, and other essentials.
Yet, Nigerians not only elected Buhari as President in 2015, they re-elected him in 2019. So, what did the electorate get from "Sai Baba"? While Buhari campaigned for votes, he was often treated like a rock star in certain places. His campaigns were like carnivals. It was clear multitudes saw him as not just a hero but a messiah.
Now, looking back, did those who lined the routes for him during his campaigns and went into a frenzy when he got near know what they were getting into? In those frenzied moments, were they actually voting for Buhari owing to his abilities and capabilities, for his leadership skills, for his economic dexterity? I ask this question because it will not be the fault of the voters if they had actually believed in Buhari's abilities but he let the down. But the electorate would be blamed if the people did not even care about his leadership capabilities while making the decision to case their votes for him.
This is especially true as Buhari was actually re-elected in 2019.
On what record was his re-election based? On nothing? Standing in that queue in that banking hall, I had enough time to think about the tragedy that befell Nigeria in the eight years of the Buhari administration. And the worst segment of that eight-years-long tragedy is this Naira swap which has turned into a national punishment.
I thought about the numerous lives lost while some commercial motorcycle operators lost their lives while celebrating Buhari's victory at the polls. If the dead do watch events happening in this physical as opposed to spiritual realm, would they not blame themselves for celebrating the onset of a national tragedy? Instead of lifting Nigerians out from poverty this administration has increased the number of the very poor, the precariously poor in Nigeria.
Unfortunately, no publication has searched out those Nigerians who walked from Lagos to Abuja and from one long distance to another to celebrate Buhari's victory. It would be enlightening to know how
richly or poorly they would score Buhari today.
Experience, they say, is the best teacher. As Nigerins cast their votes today, the choice they make will either make or mar Nigeria. The country is dying; their choice that will be made today will either help to nail Nigeria's coffin or resuscitate this very sick hope of the Black World.
The Africanist, truly Afrocentric African-American poet, Alice Walker, remained on my mind all through the week. When Barack Obama was elected American President, she told him the election was more than for just a man, more than for any single human being because he carried with him the dreams and the beliefs of all African-Americans.
To her, Obama was not the person elected as she wrote, like the poet she is: "We Are the One We Have Been Waiting For".
Ever since Nigeria's independence, the country has waited for deliverers. Yes, some countries got their prayers answered; South Africa got a Mandela and the American Blacks got an Obama. But in Nigeria it has been one betrayed hope after another.
Just as the Buhari regime must have learnt, "crisis situations test the stability of political systems in extremely revealing ways, for they place extraordinary demands on the political leadership and the
structure and processes of the system" to quote from the Encyclopedia Britannica. The Britannica adds: "Since the quality of the political leadership is often decisive, those systems that provide methods of selecting able leaders and replacing them possess important advantages".
So, the Nigerian voter has another opportunity today to change Nigeria's sorry story. He could choose baluba or baba blue or blue blue balublue and take Nigeria fifty years backwards beyond the 50 years Buhari has flung her to (that would be taking Nigeria 100 years into the past. Or he could vote for a person with the ability to meet the demands of the presidency.
So, what is the way out? Answer: "We are the one we have been waiting for". Finish!