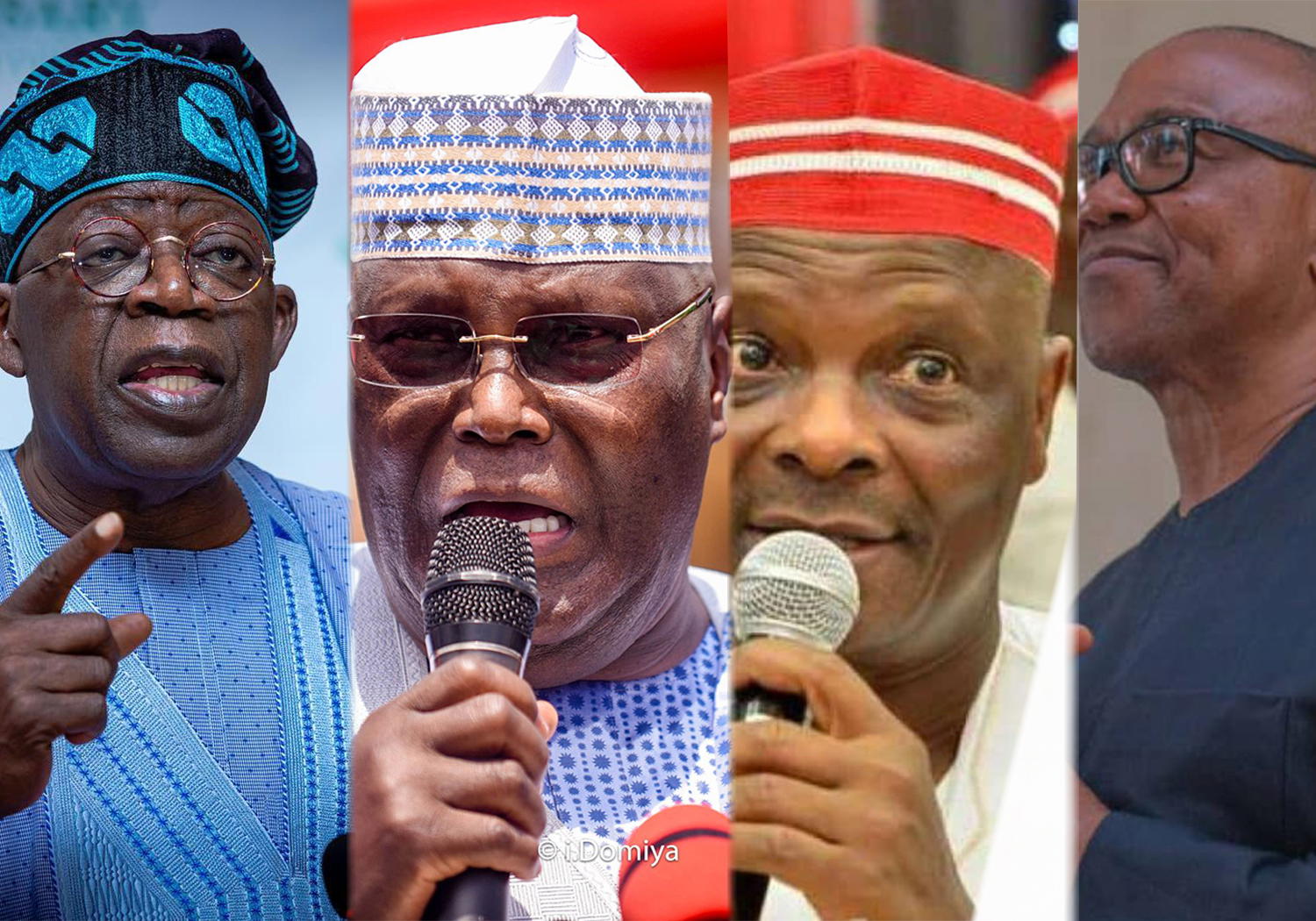 By David Odama
The spokespersons for the ruling All Progressive Congress, APC, in Nasarawa State, Chief Douglas Otaru has declared that the combination of the presidential candidates of the Labour Party, LP, Peter Obi, Atiku Abubakar and the New Nigeria Peoples Party, NNPP, Rabiu Kwankwaso, pose no threat to Asiwaju Ahmed Tinibu in the February 25th presidential election.
Otaru, argued that Nigerians would not be unwise enough to them into power.
Speaking while commenting on the campaign visit to Nasarawa State by the APC Presidential candidate, Asiwaju Ahmed Tinibu, the APC Spokesman said the people of Nasarawa state were waiting for the day to come for them to exercise their franchise.
"It is going to be a one way victory for APC, it's presidential candidate, governorship candidate and all other contestants under the APC ticket. We in Nasarawa State do not have any course to worry about as victory is assured", Chief Otaru declared.
Chief Douglas Otaru who claimed that other political parties are crying foul in the state maintained that the stage is set for the APC presidential rally adding that what the party's presidential candidate was coming to do is to receive the final blessings and assurances of the state.
He said, " Atiku, Peter Obi and Kwankwaso cannot be a threat. None of them can be a threat; they are leather weight contestants in this election. What we may need to do within this period is to move further into the hinterlands and tell our people not to be deceived by their falsehood and propaganda machineries in their inordinate quest to grabbing power at all cost- the APC image maker stated.
While advising the people of the state to remain steadfast, peaceful and go about their campaigns with decorum, Chief Otaru challenged other political parties to imbibe the culture of peace which APC government has instituted and instilled in the people of the state
" Go out there, carry out your campaigns in accordance with the peace the APC and it's government have institutionalized. Do not do anything that could jeopardize the hard earned peace and development governor Abdullahi Sule has brought to the state" Otaru advised.