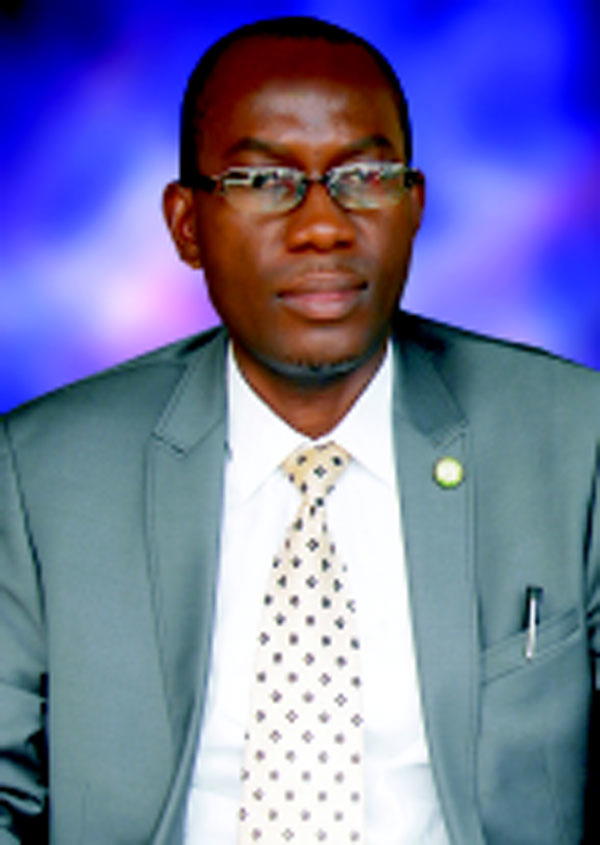 Dr Osahon Enabulele
By Chioma Obinna
President of the World Medical Association, WMA, Dr Osahon Enabulele, on Sunday expressed sadness over the demise of Emeritus Professor Theophilus Oladipo Ogunlesi, at the graceful age of 99 years.
In a press statement made available to Vanguard, Osahon said he received the news of the death with great shock and sincerely appreciate the tremendous pains and grief occasioned by his demise.
Osahon also called on the Federal Government of Nigeria and the Ogun State Government to immortalise Prof.Theophilus Oladipo Ogunlesi, by institutionalising his luminous legacies for the advancement of our country, the medical profession and the human race.
"I extend my deep condolences to the entire Ogunlesi family, the Federal Government of Nigeria, the people and Government of Ogun State, the Nigerian Medical Association, the medical profession, the entire health community, and indeed all Nigerians. I pray God to grant them all the fortitude and grace to bear his cosmic exit.
" I still have very fond memories of Prof. Theophilus Ogunlesi, whose various medical literatures and texts were unputdownable medical bibles that provided insights and solutions to various challenging medical conditions.
"Aside from being the very first Nigerian Professor of Medicine and the first President of the National Postgraduate Medical College of Nigeria, and the founding Director of the Ibarapa Community Health Programme, Prof.T.Ogunlesi was a charismatic medical elder, profound scholar, medical pathfinder, and a quintessential leader and administrator."
Calling on the Federal Government of Nigeria and the Ogun State Government to immortalise him, he said: "Undoubtedly, Nigeria, the medical profession and health community, have lost a colossus who inspired many up and coming medical professionals with his life of commitment to patient care, medical ethics, equity and justice.
May his inimitable and great soul rest in perfect peace