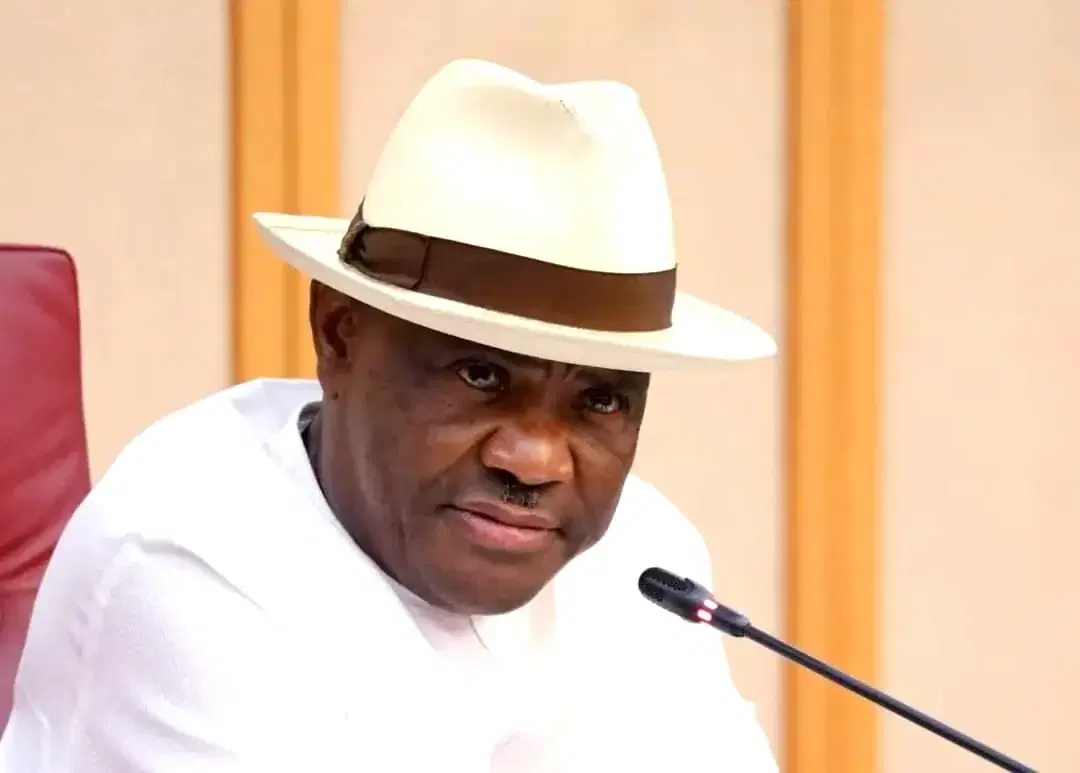 …Still mum on Atiku as he urges vote for Rivers PDP candidates
By Egufe Yafugborhi
PORT HARCOURT – GOVERNOR Nyesom Wike on Tuesday urged Rivers state people to vote Peoples Democratic Party (PDP) to retain governorship to guarantee consolidation on his widely applauded outstanding stewardship in the state.
Wike following inspection of ongoing dualisation of Azikiwe-Iloabuchi Road, Rumuola-Rumuokuta and Mgbuoba-NTA-Choba flyovers in Port Harcourt, said he would vacate office in May as a fulfilled man for not disappointing the people.
He said, "You can see happiness radiating in their (Rivers people's) faces. That makes us happy that the people are happy with us. That means when government or leaders have made promises they should be able to fulfill their promises.
"I think we can say with all good authority, we are happy and we can go home satisfied that we have not disappointed our people. That is the major thing for me, that you're going home not disappointed that you made promises to the people and you didn't fulfill the promises.
"We are still flagging off new projects which is key, and people are asking what kind of government are these people. For the first time in the history of Nigeria, a government is commissioning and flagging off more projects when they have less than four months to leave."
Still mum on whether to party's support presidential candidate, Atiku Abubakar, Wike urged the people to vote all Rivers PDP governorship and legislative candidates as guarantee to consolidate and sustain the infrastructure transformation recorded in the last seven years by his administration.
He added, "It is unprecedented, but again, Rivers people deserve the best. That is why we are saying to Rivers people with what we have done, we are preaching for consolidation. We are doing flyovers at the same time carrying out other projects in the State. Today, we have commissioned ten flyovers, remaining two.
"Berger has promised that we will commission these projects before we leave office, and that is in fulfilment of the promise we made to our people that no one project will be left abandoned."