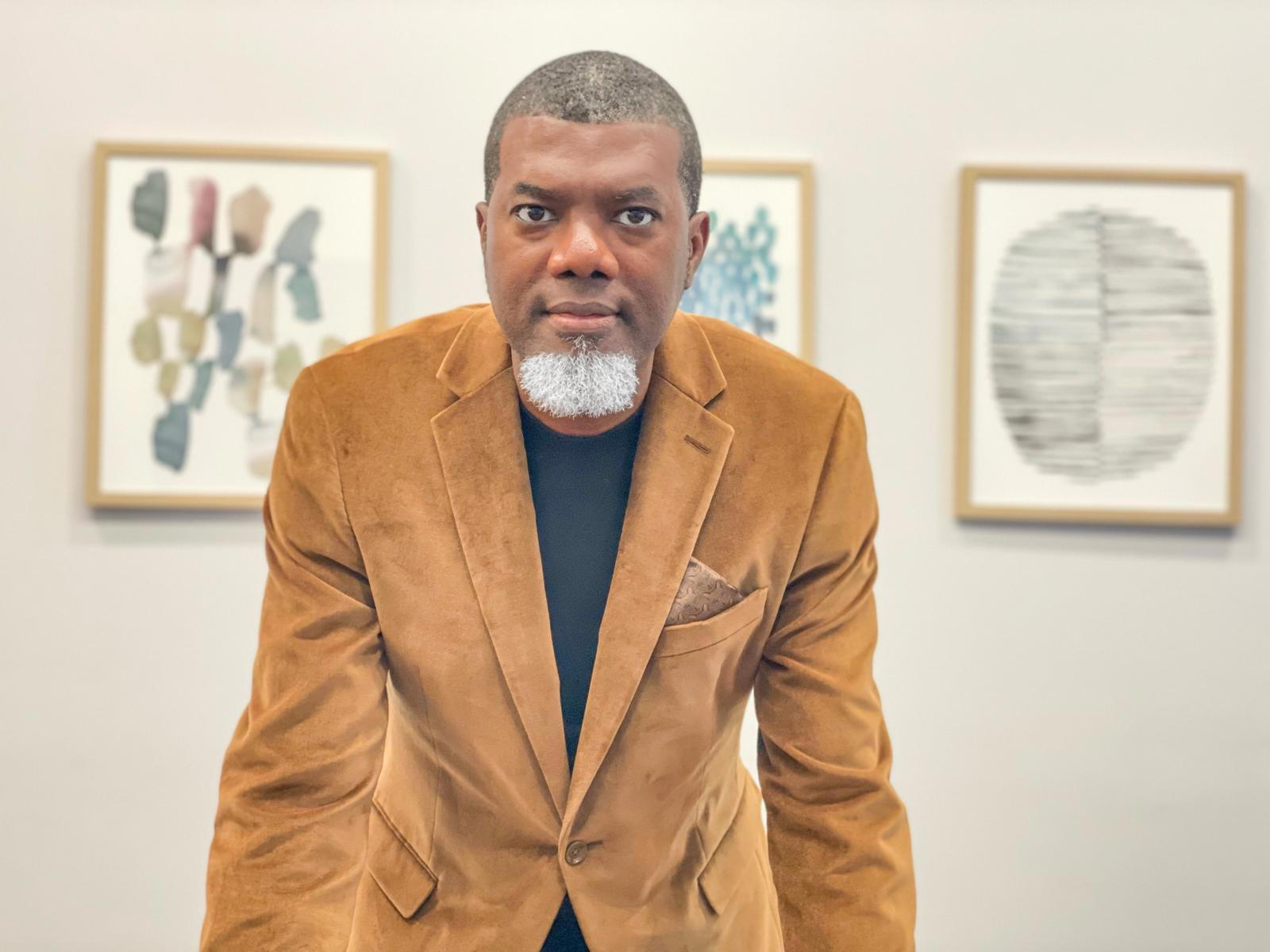 Former aide to ex president Goodluck Jonathan, Pastor Reno Omokri, has given reasons the presidential candidate of the Peoples Democratic Party, PDP, Atiku Abubakar, is so popular in Oyo State.
According to him, the Waziri Adamawa is popular in the state because of the "lifetime of service to all Nigerians irrespective of region and religion."
He said this in his 88th series on why he believes Atiku is the best choice for Nigerians.
He said the Oyo people could not be stopped from echoing Atiku's name during a campaign rally in the state when Rivers State governor wanted to drown their Atiku chants with music.
The statement reads thus:
"Day 88 of #WhyShouldIVoteAtiku: Vote for Waziri Atiku Abubakar because he is for the Nigerian people, and the Nigerian people are for him. That is why Governor Wike and his Personal Assistants, who call themselves Governors, could not convince Ibadan people not to vote for Atiku.
To their utter surprise, shame and confusion, when they shouted PDP, the Ibadan crowd spontaneously shouted Atiku, Atiku, Atiku. They tried to play some music, but the crowd crescendoed Atiku, Atiku, Atiku. And Wike went back to Port Harcourt knowing that Ibadan people never bow to dictators.
But, ask yourself why Waziri Atiku is so popular in Oyo State. It is because of a lifetime of service to all Nigerians irrespective of region and religion.
No other Presidential candidate has that National spread and network of friends in every nook and cranny of Nigeria. Waziri Atiku Abubakar will never have an empty stadium in Kogi or Ekiti, and he will never be booed in Niger State. He is a man for all Nigerians.
That is why I invite you and your families and friends to please vote for Waziri Atiku Abubakar and the Peoples Democratic Party on Election Day, Saturday, February 25, 2023.
Please join me for another reason to vote Atiku tomorrow, God sparing my life.