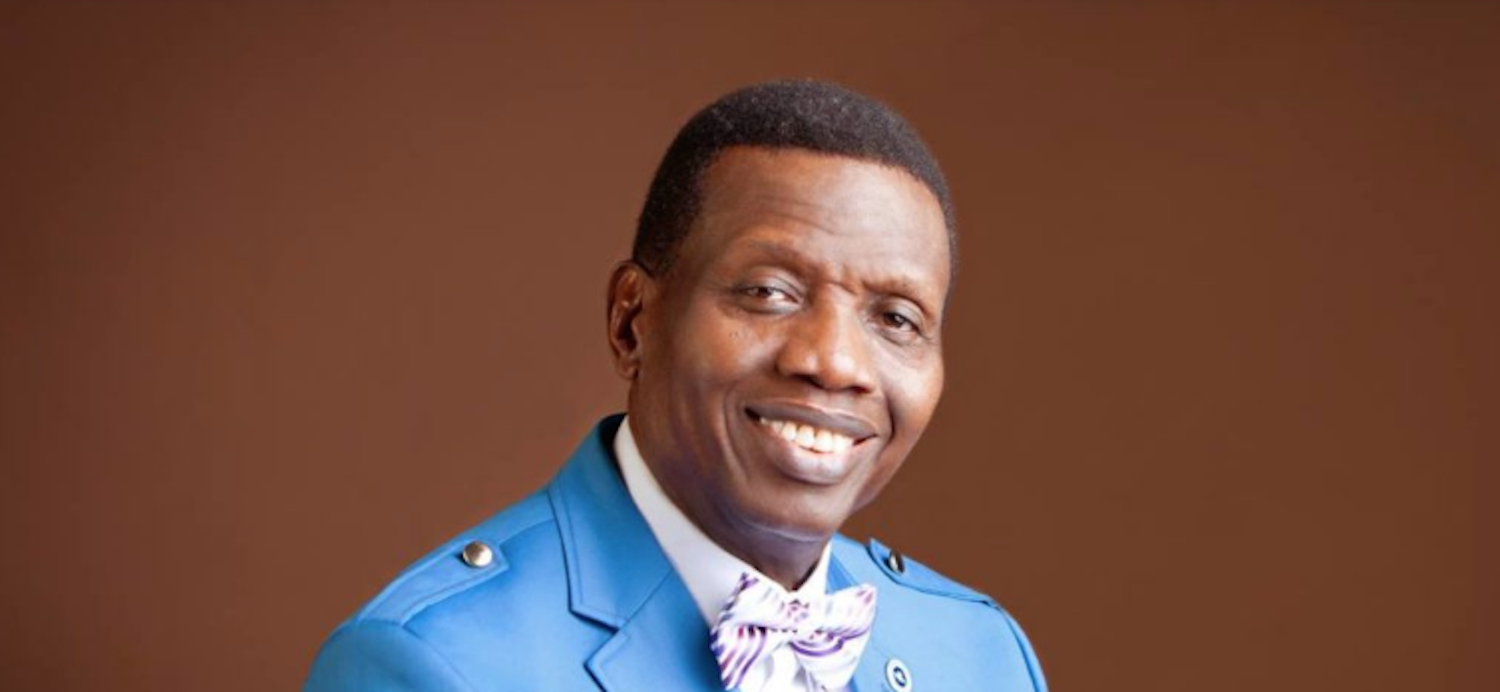 Pastor Enoch Adeboye, RCCG GO
By Biodun Busari 
The General Overseer of the Redeemed Christian Church of God (RCCG), Pastor Enoch Adejare Adeboye, has revealed some certain things to expect in the year 2023.
Adeboye, during the church's crossover service on 31st December, 2022, told his congregation to watch out for more opportunities in 2023.
He made this known while releasing the prophecies for the year 2023, adding that there will be a bit of wealth transfer.
Read also:
Some balloons'll deflate in 2023 — Adeboye
I foresee better days for Nigeria – Adeboye
The revered clergyman also said the world will relatively experience peace this year.
Adeboye said, "The weather will be more erratic and will now be very nice in some places but we are trusting God it will be nice wherever we are.
"God also says the world this year will be relatively more peaceful."
Pastor Adeboye added, "The biggest challenge of 2022 will lead to your biggest testimony in 2023.
"In 2023, the Lord will speak peace to some troubled homes.
"In 2023, for quite a few people, there would be restoration of lost glories.
"Many trouble makers will lose the ability to make trouble this year.
"Few balloons will be deflated this year.
"There will be a bit of wealth transfer. Generally, 2023 is a year of many opportunities."
Meanwhile, the Pastor did not utter prophecy about Nigeria, as he jokingly referred to the case in Ghana.
He said since Ghanaian government threatened to arrest ministers of God that released prophecies that create panic, it would better to be careful since Nigeria is a neighouring country to Ghana.