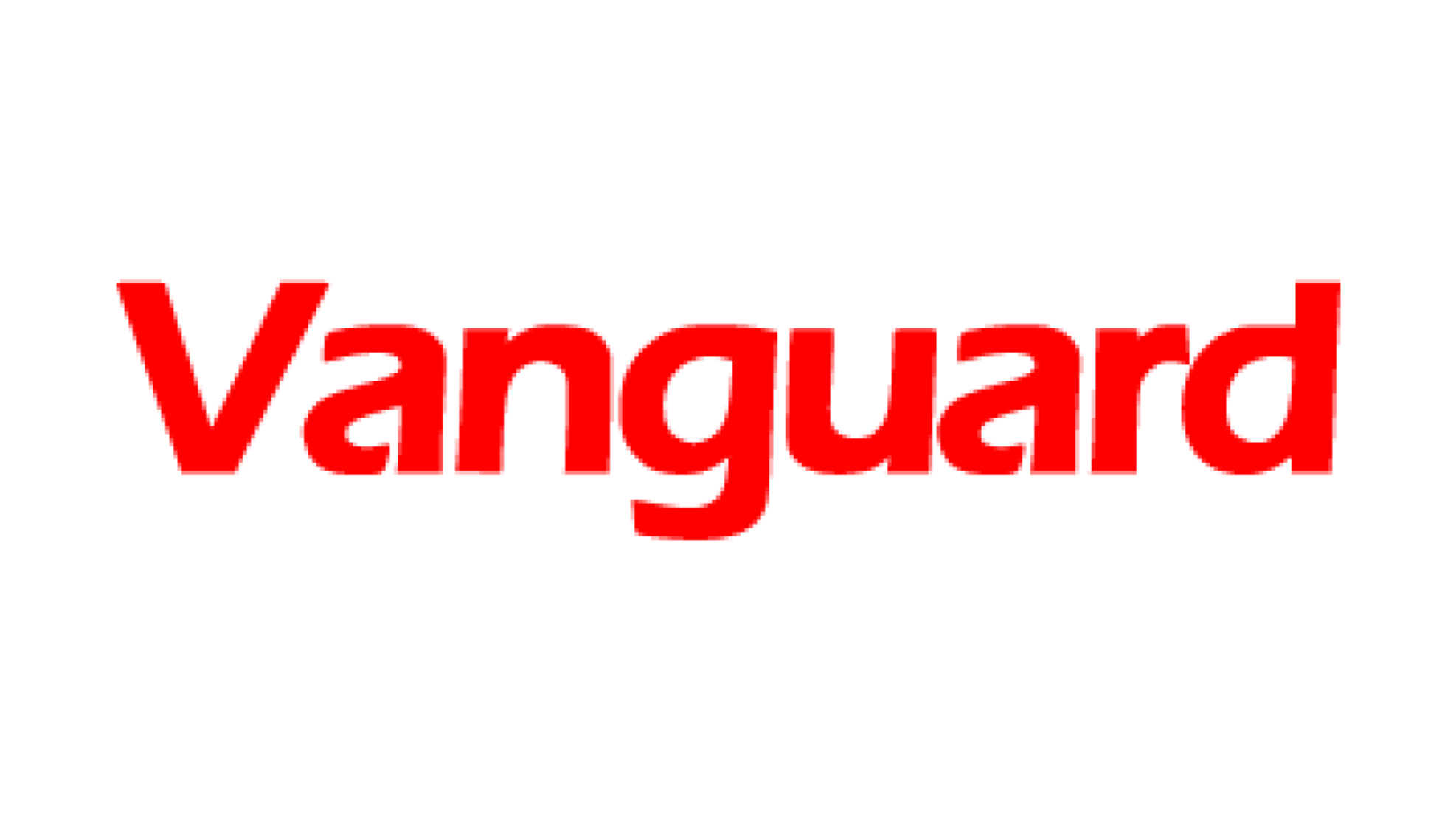 By Chioma Gabriel, Editor Special Features
CHIEF Audu Innocent Ogbeh was born on July 28, 1947, to Pa Ogbeh Ejembi and Madam Egbi Ogbeh nee Odinya, of Benue State. He started his career as a teacher but came into the national limelight in 1979 after he was elected into the Benue State House of Assembly where he became deputy speaker.  His journey to  national limelight began on October 18, 1979, when then-President Shehu Shagari submitted 31 names to the Senate for ministerial confirmation. Benue State had two cabinet nominees, Chief Isaac Shaahu and Chief Paul Unongo.
But a twist came in 1981, when allegations were made against the then Minister of Power and Steel, Chief Paul Iyorpuu Unongo of the NPP, and he was relieved of his responsibilities. Shagari appointed Chief Audu Ogbeh as Minister of Communication and, later, moved him to the Ministry of Power and Steel. After winning a second term, President Shagari on October 17, 1983, re-nominated Ogbeh as a Minister.
Read Also: Vanguard Awards: George Onafowokan, taking Coleman Technical higher
But when Shehu Shagari was toppled on December 31, Audu Ogbeh went back to his farm in Benue State. As a full-time farmer, Ogbeh set up several personal projects, including a medium-scale rice mill, a 14,000 cashew plantation, and a poultry farm. He also advised several state governments and founded several notable projects, including a large-scale pineapple project for Cross River State and two rice mills—one for the Family Economic Advancement Programme in Abuja and one for General Jeremiah.T. Useni in Langtang, Plateau State.
He returned to public life when he was appointed to the 19-member National Constitutional Conference Commission in 1993. He was later appointed to the eight-man National Reconciliation Committee, which was inaugurated on December 28, 1995, under the leadership of Chief Alex Akinyele. General Sani Abacha inaugurated the committee with a view toward full reconciliation among Nigerians.
Ogbeh joined the Peoples Democratic Party at its formation and became the campaign director of the presidential bid of Dr. Alex Ekwueme in 1998. But Ekwueme lost out in the primaries to Olusegun Obasanjo, who also won the elections in 1999 on the platform of the Peoples Democratic Party.  In 2001, despite having worked for his opponent earlier, Ogbeh was chosen by President Obasanjo to succeed his Benue State colleague, Chief Barnabas Gemade, as the National Chairman of the PDP.
After the 2003 presidential election, he was faced with a difficult decision: either to support President Obasanjo's third term bid or to abide by the constitutional provision that allows any individual to serve only two terms.  At the end of his tenure and with his increasingly vocal denunciations against the excesses of the Obasanjo administration, he came into conflict with the president. 
Pressures mounted on him to resign his position, but Ogbeh refused to resign, and throughout the Yuletide holidays of 2004, the nation was kept on edge by the stand-off between the party chairman and the president. The political situation in Anambra State, where a Radio Station and other public buildings were destroyed, worsened their relationship. Eventually, Ogbeh resigned following apprehensions about his life. His resignation was announced by President Obasanjo's spokesperson, Mrs. Oluremi Oyo.
Ogbeh claimed later that he resigned only to avoid conflict within the party and due to a desire to return to farming. He handed to someone from President Obasanjo's military constituency, Colonel (retd.) Ahmadu Adah Ali of the Ali Must Go Fame, who was Minister of Education between 1978 and 1979 during the tenure of General Olusegun Obasanjo as Head of State.
In December 2005, Audu Ogbeh formally resigned from the PDP. It was not until 2015 that he joined the All Progressives Congress as a pioneer member. On November 11, 2015, President Muhammadu Buhari appointed him Minister of Agriculture and Rural Development, where he served until 2019. Ogbeh would later deny reports that he rejected a second slot to be appointed a minister, saying he was not given a chance. According to the former minister: "I never rejected Mr. President's offer for re-appointment. No one has approached me on behalf of Mr. President since we left office on May 29, 2019, and I never went to lobby anyone because I had a very good and smooth working relationship with Mr. President. It is complete falsehood and mischief for anyone to insinuate that I declined the offer of re-appointment."
The political obituary of Chief Audu Ogbeh cannot be said to have been written yet. At 75, it is not yet the end of his political career, even though he has taken a back seat for now.