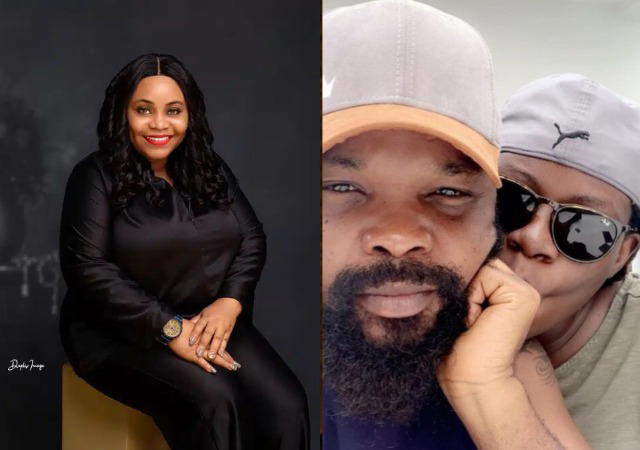 By Ada Osadebe
Uzoamaka Ohiri, the ex-wife of Nedu Wazobia, a Nigerian radio personality, has been slammed by Nigerians after a cryptic post on emotional abusers.
This is coming after her ex-husband revealed the identity of his new partner on Instagram on Sunday, whom he described as the "queen of the castle".
Uzoamaka on her Instagram on Monday, reposted a Twitter post about emotional abusers who appeared to be nice to everyone except the person they are abusing, making the abused seem like they are lying.
Read also:
Soberekon calls Nedu 'backstabber', drops charges as Harrysong apologises
Burna Boy reveals crush on female soldier
'We'll do more', Dapo Abiodun flags off re-election campaign
The post read, "Emotional abusers are nice and sweet to everyone except the person dey are abusing.
"People would think you are lying about them."
However, she shared screenshots of comments she got, including a death threat, on her Instagram story on Monday after the post.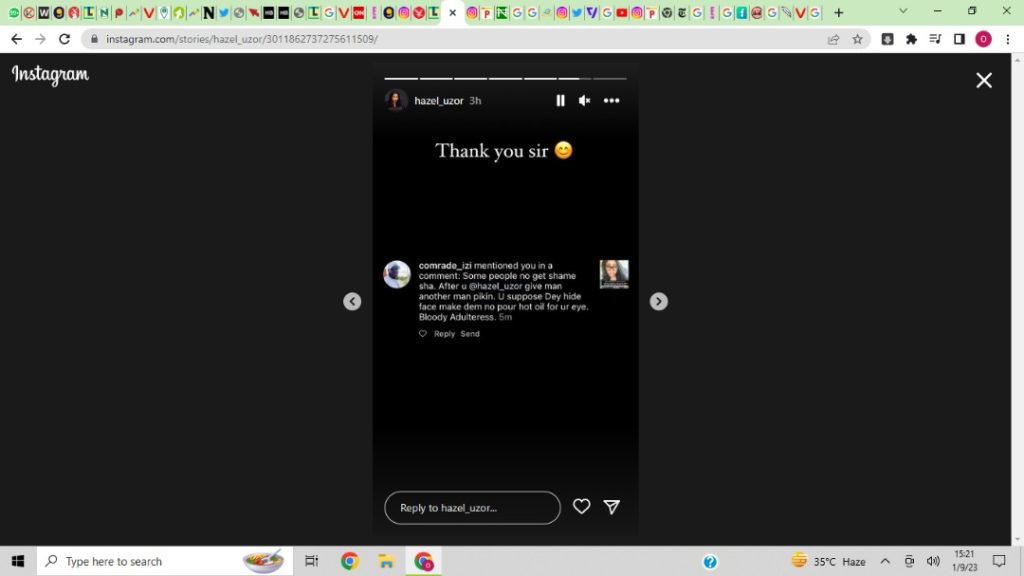 On several occasions, Uzoamaka had dragged the OAP on social media for being a deadbeat dad and a woman beater.
Responding to it, Nedu also took to his Instagram page to clear his name from the mud.
In his post with evidence, he revealed how he found out their first son was not his blood.
He wrote, "My attention has been drawn to stories making the rounds on social media by my ex-wife (Uzoamaka Ohiri). While I am not one to trade issues on social media, it has become pertinent that I clear the air once and for all.
"First of all, I would like to state clearly that I do not support or encourage any form of domestic violence whether targeted at a woman or man. I have also never been one to physically violate anybody including my ex-wife. Our marriage was one plagued with a lot of issues.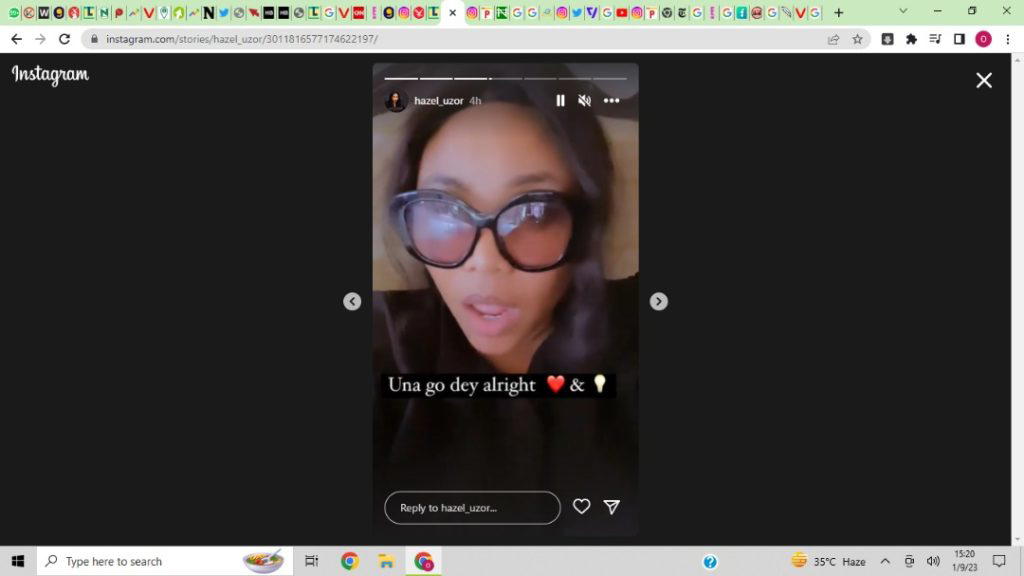 "One of which was continuous infidelity from her side that led to me conducting a paternity test on our kids which led to the revelation that our first son is not my biological son even though he was born within the period during which we were married."