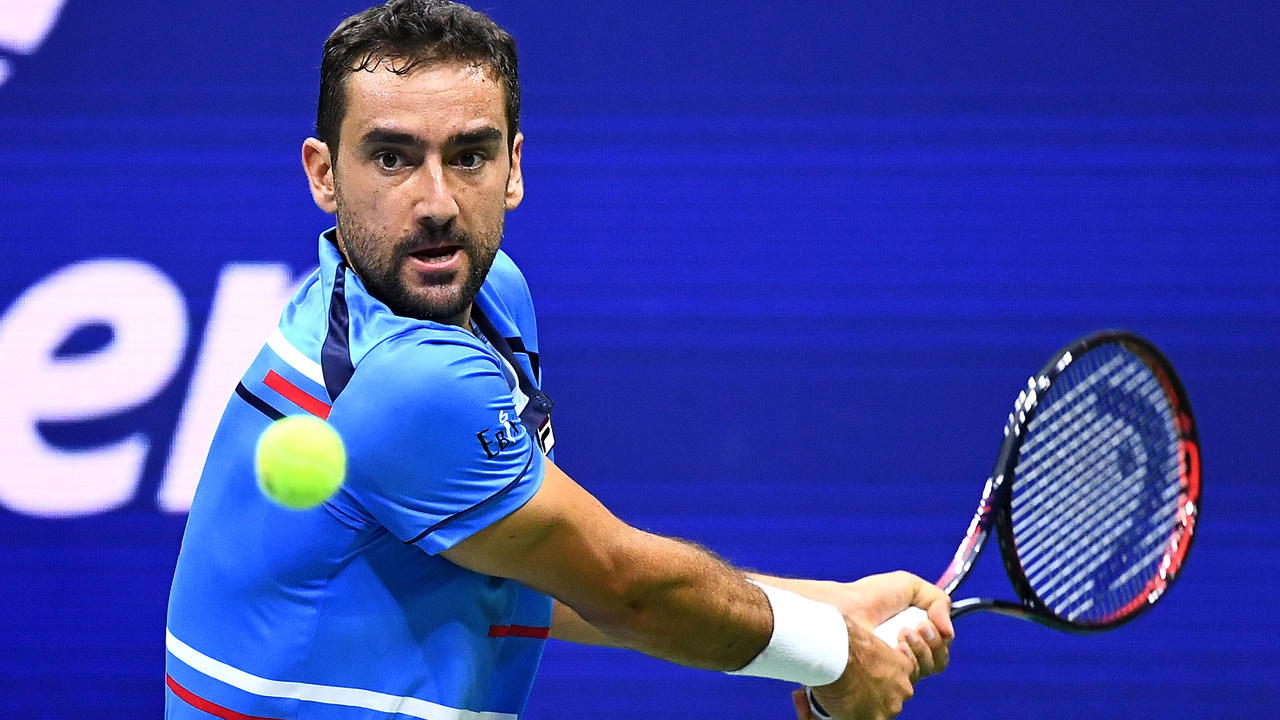 August 29, 2019 – Marin Cilic in action against Cedrik-Marcel Stebe at the 2019 US Open. (Photo by Garrett Ellwood/USTA)
Croatian top seed Marin Cilic has been forced out of the Pune Open in India with a knee injury, the 34-year-old said Thursday, dampening his Australian Open preparations.
The 2014 US Open winner had breezed through his first match but withdrew shortly before his quarter-final appearance at the ATP year-opener after hurting himself during a practice session.
"Very sorry that I couldn't come out again today to compete," Cilic said in a statement.
"Today during the warm-up, I injured my knee and unfortunately it didn't get better."
Dutchman Tallon Griekspoor advanced to the semis in a walkover and will next face Russian eighth-seed Aslan Karatsev.
Cilic is a veteran of the Pune tournament, winning back-to-back titles in 2009 and 2010, but has not made a final there since.