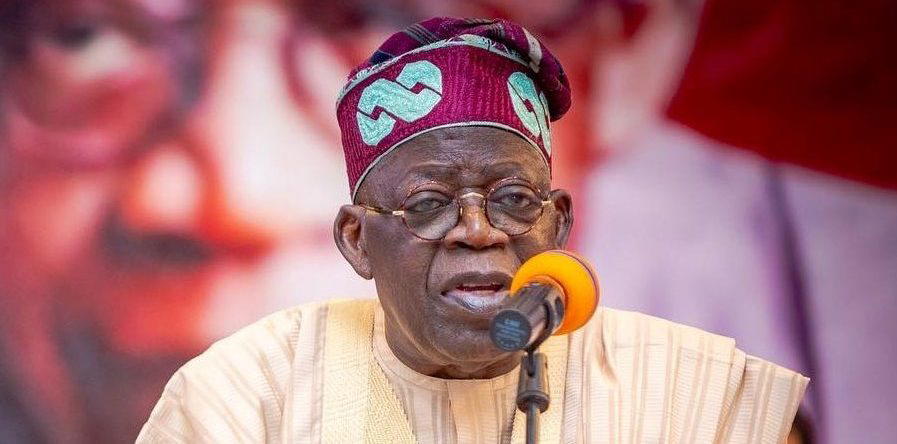 .
By Olasunkanmi Akoni
The All Progressives Congress, APC Presidential candidate, Bola Tinubu, has promised to liaise with the National Assembly for the listing of created Local Government Areas, LGAs in the constitution
Tinubu stated this in a statement by a Deputy Director, Lagos APC, Presidential Campaign Committee, PCC Media, Kehinde Bamigbetan, on Sunday, stated, all the additional Local Government Areas created in some states in the country that followed due process would be considered for recognition under the Tinubu presidency.
According to Bamigbetan, "the executive arm of government will liaise with the appropriate committees at the National Assembly towards ensuring that the council areas created in conformity with the laws are listed in the constitution.
"When he served as the Lagos State Tinubu created additional 37 Local Council Development Areas in 2003.
"The newly created councils provided a platform to fast track socio-economic developments at the grassroots.
"Despite withholding the council funds in Lagos for 22 months by former President, Olusegun Obasanjo, Tinubu was able to sustain funding of the Local governments through financial wizardry.
"The council funds seized were later released by the late President Umar Musa Yar Adua to the administration of Governor Babatunde Fashola.
"Many states across the country also followed the antecedents of Tinubu in Lagos to create similar Local Governments in their respective states.
"Former Governors Babatunde Fashola, Akinwunmi Ambode and the current governor, Sanwo-Olu, followed the trajectory and succeeded in conducting council elections into the newly created councils.
'Today, many public servants at the third tier of government in Lagos were able to build a career at the council as Council Treasurer, Council Manager, which is equivalent of level 15/16 in the civil service.
"Sadly, the Presidential Candidate of the Labour Party, Peter Obi who was also Governor of Anambra state for eight years did not hold a single council election."