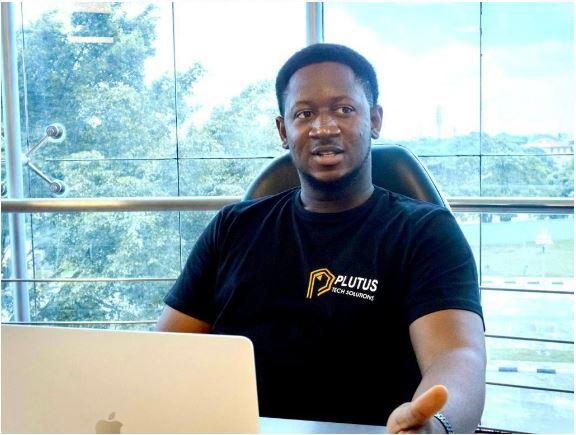 The Chief Executive Officer (CEO) of Plutus Tech Solutions, Gabriel Ezenri has said the Tech industry is a sector filled with many opportunities for people to excel in as it cuts across all fields.
Ezenri made this assertion during the Plutus Tech Solutions' 2nd- pre-anniversary event when he spoke on the misconception of people about tech and the benefits in the field.
He emphasized that the Tech industry has many sectors filled with numerous opportunities people can take advantage of.
According to him "You simply have to adapt skills which you already have, to the tech sector", he said.
He also advised people to stop thinking of Tech just as a profession, noting that it cuts across many professions, so as such should be viewed as a sector in the country.
"Quit thinking about tech as a profession and think about it as a sector with numerous opportunities that anybody can take advantage of.
"We often hear people say Tech is not for everybody. We still need Doctors, Lawyers, Engineers, Pharmacists, etc.'
"While we understand the sentiment, it is important to note that viewing tech as a profession is a mistaken belief, as it is actually a sector within which many different professions operate," he said.
The CEO who doubles as a pharmacist, cited the healthcare sector as an example, stating that "while doctors and nurses are primary healthcare providers, many other professionals work in that sector that aren't doctors or nurses, such as hospital administrators, health insurance providers, and caregivers.