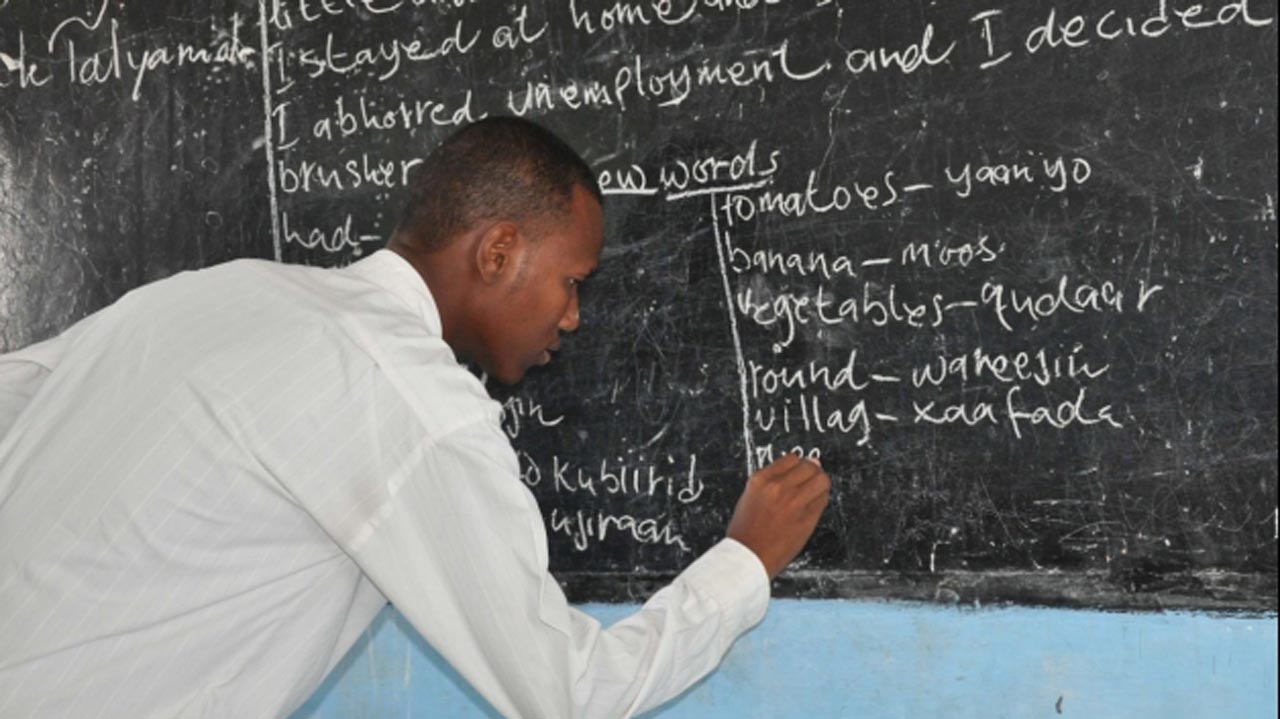 .
…State governors not keen on implementation
By Adesina Wahab
Nearly a year after President Muhammadu Buhari signed a bill proposing new welfare packages for teachers into law, the gazette that will make it effective nationwide has not been released, an investigation by Vanguard has shown.
Also, state governors, who also have teachers to cater for, appear not keen on implementing the new packages, as they have kept mute on the provisions of the law.
Education is on the Concurrent List in the Constitution and both federal and state governments can legislate on issues relating to the sector.
Even at the federal level, the only aspect of the new scheme the government seems to be implementing now is the extension of service years to 40 from 35 and the retirement age to 65 instead of the previous 60 years.
Recall that on October 5, 2020, during the celebration of the annual Teachers' Day, the President, through the Minister of Education, Malam Adamu Adamu, announced the new welfare packages for teachers.
The development was followed by the signing of the policy by the President.
However, during the celebration of Teachers' Day in 2021 and 2022, teachers nationwide were disappointed that not much was said about the issue by either the federal or state governments.
Commenting on the issue, the Lagos State Chairman of the Nigeria Union of Teachers, NUT, Comrade Akintoye Hassan, opined that teachers are not unmindful of the economic situation globally and in the country, but if it is the extension of the service year, state governors should at least work on that first.
"If it is the extension of the retirement age or the service year, state governors should make a pronouncement on that first. It will help our members a lot. You cannot be a teacher and refuse to train your own children when you are helping to train the children of other people, so most of us have spent most of our years of service training our children in schools.
"If an additional five years is got to still be in service, our members would be able to use that to prepare for retirement and rest after service. Some still have children that they have to organize marriages for. Let the government start from somewhere and follow up later with those issues requiring financial backup," he advised.
The new welfare packages include Special Salary Scale for teachers, payment if rural allowance, an increase in science allowance, payment of the peculiar allowance, automatic admission and tuition-free for kids of teachers at their places of work.
Others are automatic recruitments of B.Ed graduating students, Bachelor of Education students to enjoy stipends or education special allowance, education students in colleges and universities to enjoy special bursary awards, TETFund now to fund teaching practices, enhanced entry for graduating students into service and Special Teachers Pension Scheme to be established.