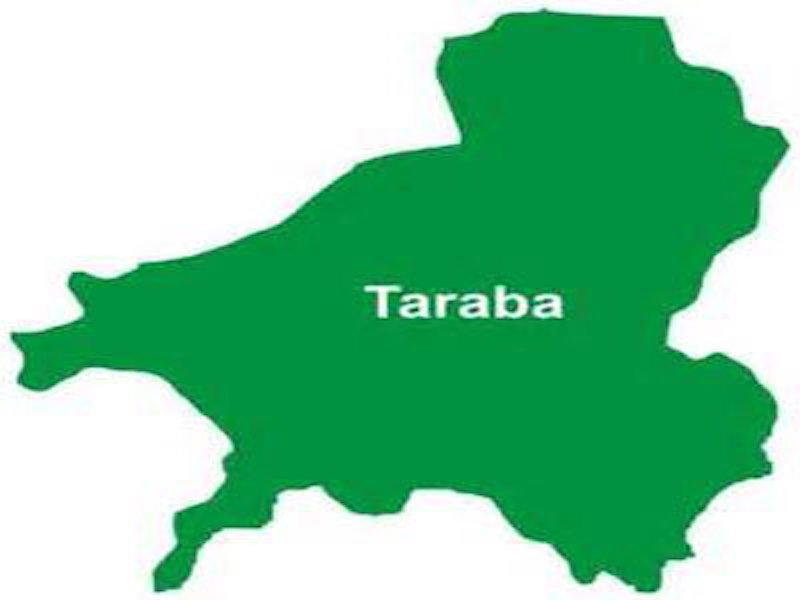 .
… Denies Insinuation of Inter-Ethnic Conflict in Taraba
By Femi Bolaji, Jalingo
Taraba State government has raised the alarm over the invasion of some communities in Bali and Gassol local government areas of the state by cattle rustlers from Cameroon.
It said the activities of the marauders have heightened tension and local inhabitants are at the receiving end of the marauder's onslaught.
The state Commissioner for information, Lois Emmanuel at a briefing Thursday, also dismissed rumours of an inter ethnic conflict in the affected communities.
She said, "Government's findings indicate that the problem is a case of cattle rustling. Further information available to the government indicates that cattle rustlers from neighbouring Cameroon have invaded several communities in the areas and are threatening lives and properties, especially cattle belonging to the indigenous inhabitants.
"This development, naturally, has attracted resistance from the local inhabitants. It is, therefore, not an inter-ethnic or intra-ethnic rivalry and clashes."
Explaining the importance of the two LGAs to the economic survival of the state, she noted that they are among the most naturally endowed parts of Taraba State, especially in agricultural produce.
"For this reason and more, they have been a natural attraction to foreigners and other Nigerian seeking comfort and career in farming and other business activities.
"Criminals and social misfits are not left out in the rush to these communities for economic self-sustenance. In their own case, they frequently exceed or outrightly abuse the boundaries of hospitality and accommodation offered by the indigenous people.
"The Internally Displaced Persons' camps have not been spared by these visiting marauders who sometimes kill, maim and rape women.
"The attempt by the indigenous people to checkmate these trends is largely part of the issues currently at stake in the areas," she said.
She also explained that government efforts at checkmating criminal activities have been wholesome to ensure innocent people are not affected.
According to her, "It is for this reason that the involvement of vigilantes in containing the activities of the criminals is under the strict surveillance of security agencies.
"They are never allowed to operate alone in order to prevent them from taking the laws into their hands. This benevolence and civility will remain the emphasis and focus of government intervention now and in the future in these areas and the state in general."
Emmanuel also informed that the safety of the lives and properties of both locals and visitors would remain a priority of the state government.