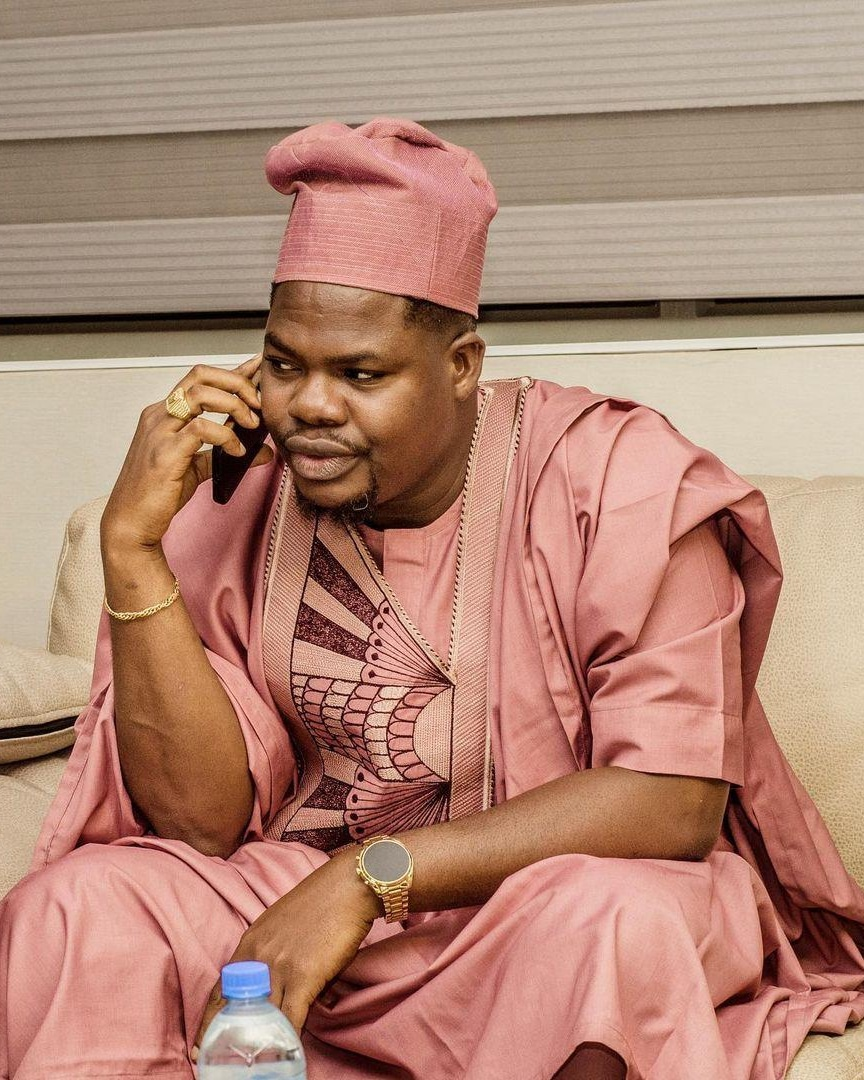 By Adegboyega Adeleye
Popular Nigerian comedian, Adebowale Adedayo popularly known as Mr. Macaroni, has warned youths against selling their votes and Permanent Voters Cards to politicians who are 'thieves and looters,' as the consequence of such action is suffering for four years.
The skit maker made the call to Nigerians ahead of the 2023 elections and tagged politicians who buy votes as "destroyers."
Read also: Anybody toying with 2023 elections, toys with Nigeria's unity — Gen Ijioma
In a post made on Tuesday via his Twitter handle, Macaroni said, "Dear Nigerians, please let us sensitize ourselves and our neighbours. Do not let anyone collect your PVC or take a picture of it in exchange for money!!! That money won't last 4 days. But the suffering will last 4 years and more. Abeg."
He also stressed that any politician offering money for votes is not going to serve and that he would ruin the nation and loot the national treasury that rightfully belongs to the Nigerian people
"Any Politician offering you money in exchange for your vote is not going to serve you. They are only investing. If they get into office, they will loot the Nation's treasury which rightfully belongs to the people."
"Do not vote in thieves and looters! They are destroyers," he concluded.
Nigerians are set to elect representatives into 1,491 electoral constituencies on February 25 and March 11, 2023. This consists of one seat of the president, 109 senatorial seats, 360 House of Representatives positions, 28 governorship seats, and 993 state House of assembly seats.