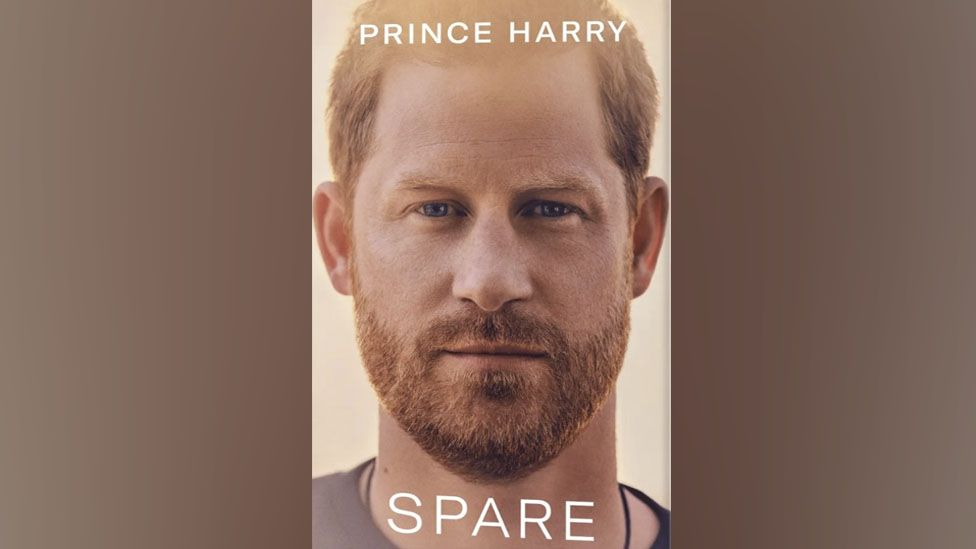 By Biodun Busari
The Duke of Sussex, Prince Harry's memoir, "Spare" has become the United Kingdom's fastest-selling non-fiction book ever.
Spare, which hit the bookshelves on Tuesday, according to its publisher had 400,000 copies sold so far across hardback, e-book and audio layouts.
Transworld Penguin Random House revealed this, according to Reuters on Wednesday.
Read also:
Spare: I was born to donate organs, blood to William, Harry reveals
Prince Harry says his brother, Prince William physically attacked him
Prince Harry says he killed 25 Taliban fighters in Afghanistan
Harry has made some explosive revelations about his childhood in the autobiography which includes the physical assault he suffered from his brother, Prince William, the Prince of Wales.
He also spoke about how he killed 25 Taliban fighters in Afghanistan when he was an Apache helicopter pilot at the war ten years ago.
The latest bombshell from the book was saying he was born as a spare part for the heir, William, the idea that birthed the book.
"We always knew this book would fly but it is exceeding even our most bullish expectations," Transworld Penguin Random House Managing Director Larry Finlay said in a statement.
"As far as we know, the only books to have sold more in their first day are those starring the other Harry (Potter)."
Earlier in the day, Caroline Lennon, a retail worker and one of the eager readers who had headed to bookshops to get their copy on the first day of its release said she would read the book immediately as she posed for photographers.
"I like him, I like the royal family," said Lennon, 59, the first and only person waiting to buy a copy from a Waterstone's bookshop in central London when it opened.
Despite the lack of queues, Waterstone's said there had been strong pre-orders for the memoir which currently ranks as the best-seller on Amazon's UK, U.S., Australian, German and Canadian websites.
"I know perhaps some of the things he says have rubbed different people the wrong way," Lai Jiang told Reuters after buying a copy in Singapore.
"And I know, definitely, there are a lot of people who say that he shouldn't come out and say the things he says, but I believe Harry should be given a chance to say what he wants to say."