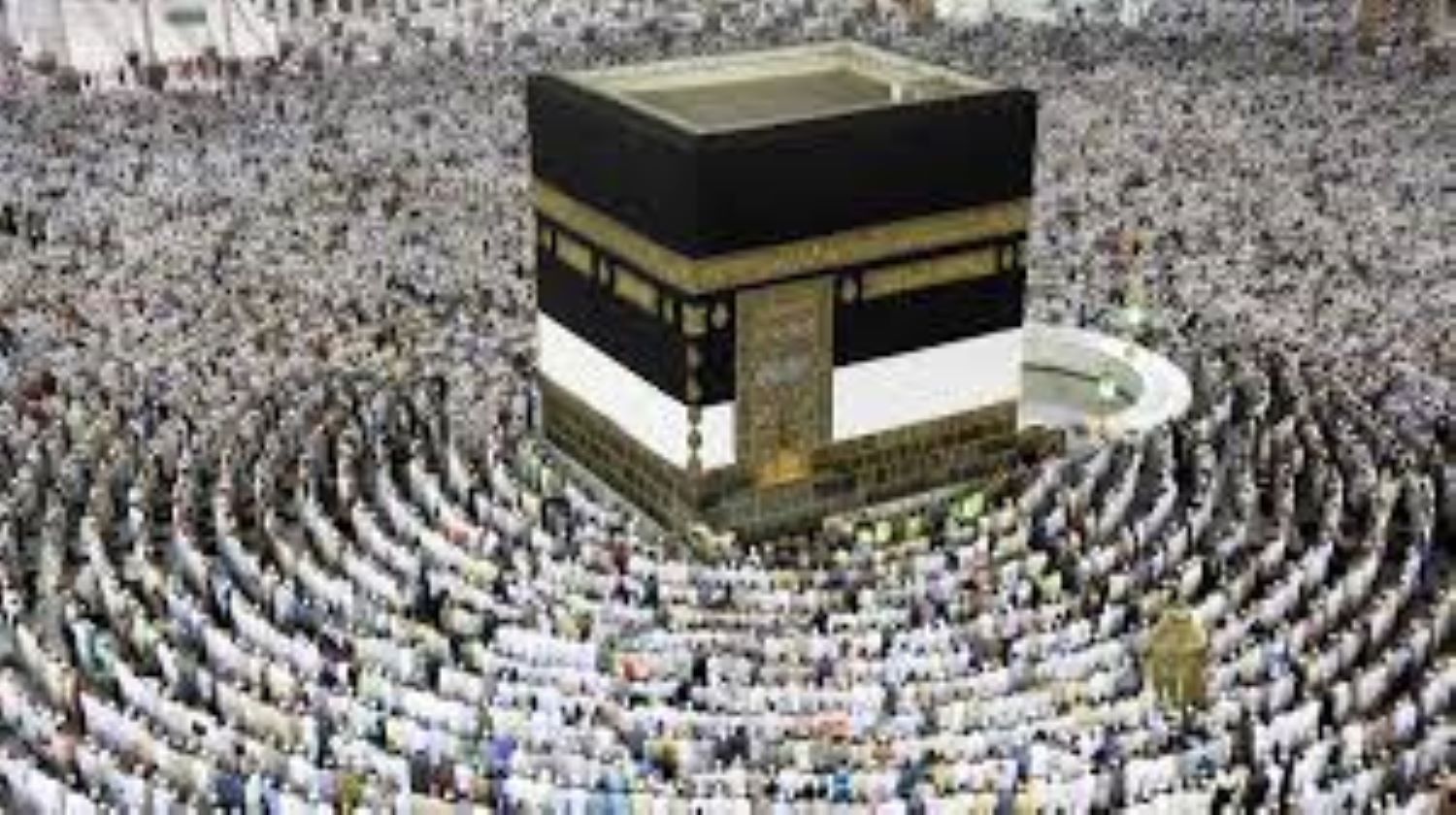 Hajj
.
Saudi Arabia is lifting restrictions imposed on the Muslim Hajj pilgrimage in 2023 after the coronavirus pandemic forced the downsizing of the annual event for three years.
The minister in charge of the Hajj, Tawfiq al-Rabiah, said that the numbers of pilgrims would return to pre-pandemic figures with restrictions, including age limits, being lifted according to the official Saudi Press Agency.
Before the pandemic, around 2.5 million Muslims from all over the world usually gathered every year for the Hajj, Islam's largest congregation, in the holy city of Mecca.
In 2020, only a few thousand residents in the kingdom performed the Hajj under strict social distancing measures, and in 2021, around 60,000 residents took part.
Last year, around one million pilgrims performed the Hajj as it was opened again for Muslims abroad.
Pandemic restrictions still meant an age limit of 65 years, however.
The Hajj, one of Islam's five pillars, is a mandatory duty for all Muslims once in a lifetime if they possessed enough financial resources and are physically capable of undertaking the journey.
It took place annually from the eighth to the 12th day of Dhu al-Hijjah, the last month of the Islamic lunar calendar.