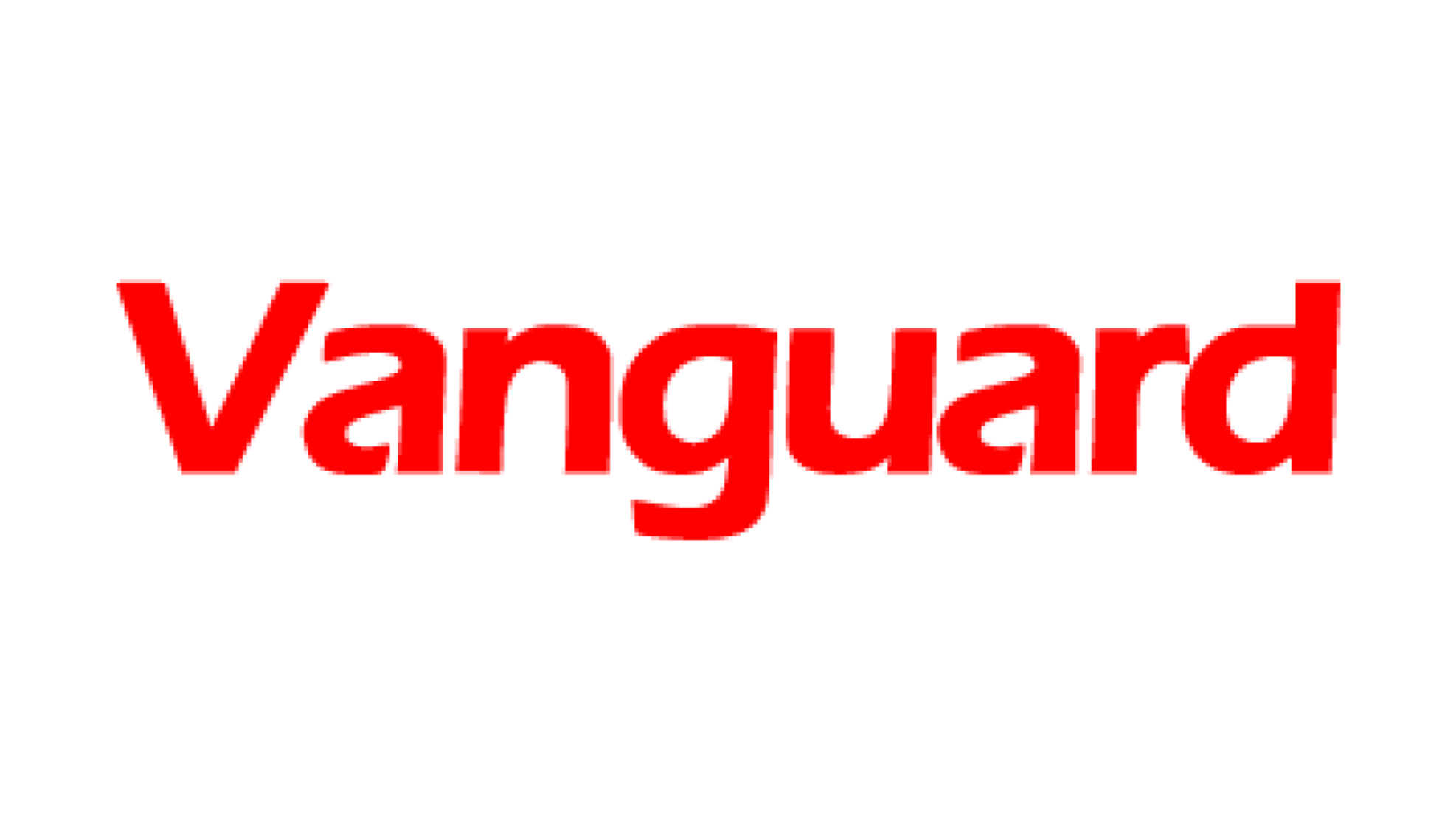 By Ezra Ukanwa, Abuja
AS expiration of collection of Permanent Voters Cards, PVCs, draws nigh, the Director, Abuja School of Social and Political Thought, Nigeria, ASSPT, Dr Sam Amadi, has urged the Independent National Electoral Commission, INEC, to as a matter of urgency address issues bothering disenfranchisement of Nigerians, particularly in Lagos State.
Amadi, who made this announcement during a press conference, on Tuesday, in Abuja, added that there are signs that the system put in place by INEC to manage the logistics of registration and voter card collection is not well controlled, which may jeopardize the reason for extending the PVC collection date.
Amadi, however, called INEC to ensure that students who have returned to school but registered at home while schools were closed due to prolonged strikes, are rightfully given their PVCs.
He said: "INEC has done well to take collection centers closer to the people as a way of ensuring smoother collection. But it has failed to respond effectively to the deliberate disenfranchisement of Nigerians in places like Lagos State, lack of diligence by its own staff and inadequate logistics for collection of voter's cards.
"It is time for INEC to consider the collection of voter's cards as a national emergency for the 2023 elections and deploy radical measures to respond to it. For example, INEC must shift its mentality to meet the challenge of students in universities and other tertiary institutions who may not have returned home to collect PVC."
While soliciting that INEC be proactive with the printing of PVCs for those who are yet unable to get theirs, Amadi called for an establishment of a situation room geared towards receiving real-time feedback from registrants.
He said that even though the Nigerian electorates had, in the past, shown indifference, current realities explains that Nigerians are more than committed to vote as a result of the precarious state of affairs in the country.
"Should the commission not be able to send their PVCs to their school addresses or aggregate these registrants and deliver to them at current places of schooling. The bottom line is that everyone should collect their PVCs so that we do not deprive any Nigerian the constitutional right to vote.
"INEC should establish a situation room to receive real-time feedback from registrants who are finding it difficult to collect their PVCs. Such a situation room will help for INEC to adapt its strategies to respond to the challenges. We recognize that the work is enormous. But it must be done so as not to deprive willing Nigerians the right to vote", he said.
While commending state governors who have made moves to announce a work free day for collection of PVC, Amadi maintained that a lot more needs to be done to drive massive collection of PVC so as not to disenfranchise the Nigerian people.
"In spite of the good efforts of the Governors of some of these states, the responses are inadequate to address the crisis of collection of voter cards. It is important to note that every Nigerian of voting age has a constitutional right to be allowed to vote as long as that Nigerian makes an effort to be registered to vote.
"This constitutional right cannot be trumped by the inefficiency of the election management body or other exigencies. It is true that Section 47 of the Electoral Act requires that a person intending to vote at any election must present a voting card to a presiding officer; that section is predicated on the constitutional right to vote.
"When a citizen has done all that is required of him to acquire a voter's card, but the election management body fails to grant him the facility to enjoy his constitutional right, then he or she cannot be deprived enjoyment of his constitutional right because of the failure or refusal of the state authority represent by INEC in this instance.
"This means that we may be walking into a constitutional crisis if INEC does not improve its logistics and ensure that those who are willing to vote and are making efforts to collect their voter's card collect the same before the date of election", he said.