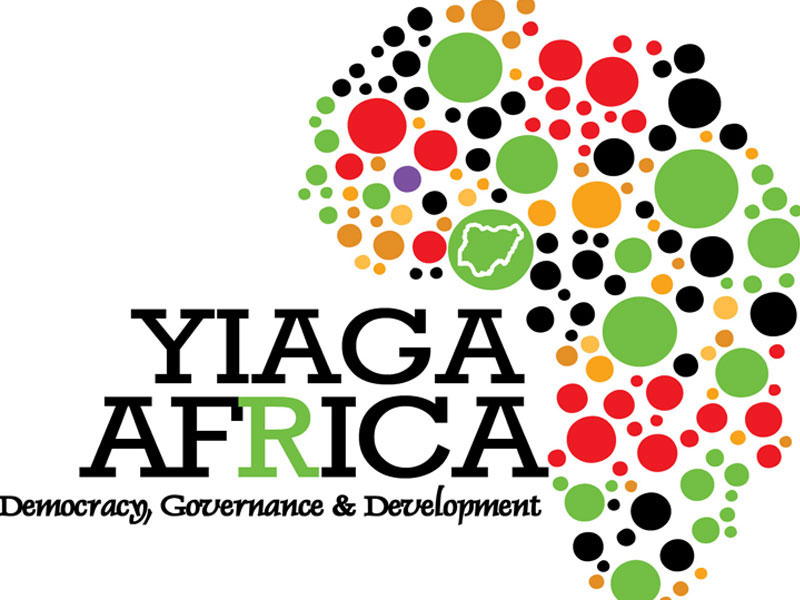 By Dapo Akinrefon
Yiaga Africa power of 18 team Edo State, weekend, said it is mobilizing and sensitising on the need for them to collect their Permanent Voters' Cards, PVCs, ahead of the general elections.
The sensitization exercise of Yiaga Africa, which started with a rally in December 2022, with the presence of the Resident Electoral Commissioner, REC, in Edo State, Voter Education and Publicity desk officer, and other staff members of the commission moved from Uselu market through New Lagos road to New Benin Market and various wards across the state.
According to the group, the Yiaga Africa team moved from Academic institutions, churches, mosques, organisations, and marketplaces on the drive to provide the voters the relevant information on how to get their PVCs.
Speaking during the grand finally of the sensitization, the Power of 18 champion for Edo State, Miss Igbon Osedebamen explained that the objective of all campaigns and activities embarked upon through the support of yiaga Africa and its partner UNDP was to increase voters turnout in the elections by mobilizing at least 60% of young registered voters to participate in the electoral process by ensuring that young eligible voters pick up their PVC and vote in the upcoming elections.
Osedebamen said: "As part of their mobilization efforts, a provision was made in mobilizing people to the nearest centers to pick up their PVCs. The media was an integral part of this effort in ensuring maximum awareness.
"Some of the modalities deployed that yielded massive outcomes include the street/wards sound blast which is likened to the town crier system of information dissemination by moving within the state metropolis."
While commending Yiaga Africa for the high-level sensitization, the Edo State REC, Mr Obo Effanga, who actively participated in the sensitization, expressed optimism that there will be high voter turnout in the 2023 election and promised the commission's readiness to support the activities of the team where necessary.
Yiaga Africa was also commended by citizens across Edo state who said the fliers distributed by Yiaga Africa containing details/ information of the location of various wards and INEC LGA offices within the state as well as frequently asked questions enhanced the process of easy access by Citizens.