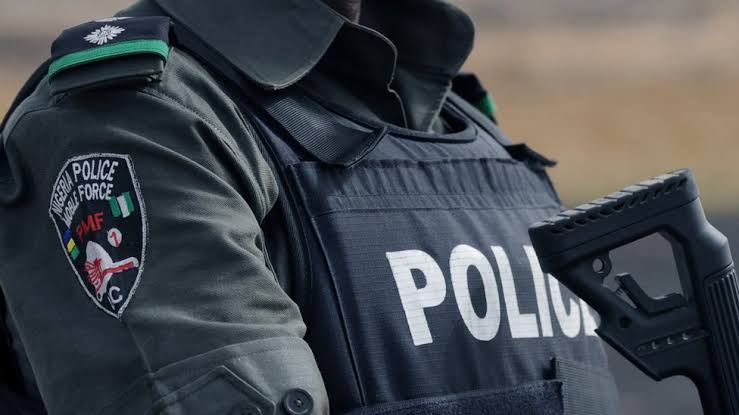 The Police in Ondo State have arrested a suspect over his alleged kidnap of a six year-old girl in her mother's car at a groceries shop in Akure.
SP Funmilayo Odunlami-Omisanya, the Police Public Relations Officer (PPRO), Ondo State Command, said this in a statement made available to newsmen in Akure on Saturday.
She said that a case of kidnapping was reported at the police station on Dec. 21, 2022, at 9.00p.m, by Mrs Chukwu-Ezedima, the mother of the kidnapped girl.
The PPRO said that complainant alleged that the suspect kidnapped her daughter, Nwasi Chukwu-Ezedima in her Toyota Corolla Car at Lafe Area, Akure, while she was getting groceries for the family.
Odunlami-Omisanya said that the suspect, who allegedly demanded N50 million from the family as ransom, was arrested on Dec. 31, 2022 at a POS stand while trying to withdraw part of the money.
"During interrogation, the suspect confessed to the commission of the offence, while the victim was rescued unhurt.
"The suspect will soon be arraigned in court," the police spokesperson said.
Meanwhile, the Nigerian Army has handed over a man arrested in unlawful possession of firearms to the police.
Odunlami-Omisanya said that a patrol of the Nigerian Army while on routine check at Elegbeka in Ifon, Ose Local Government Area, got information about the man (names withheld) allegedly in possession of a revolver.
She said that the patrol team subsequently investigated the allegation and arrested the man with the locally made gun.
"The suspect initially claimed he found the gun on a farmland, but later confessed that the gun was given to him by a welder (names withheld) currently in a Correctional Centre in Okene.
"The suspect has been handed over to the Police and would soon have his day in court," Odunlami-Omisanya said.(NAN)