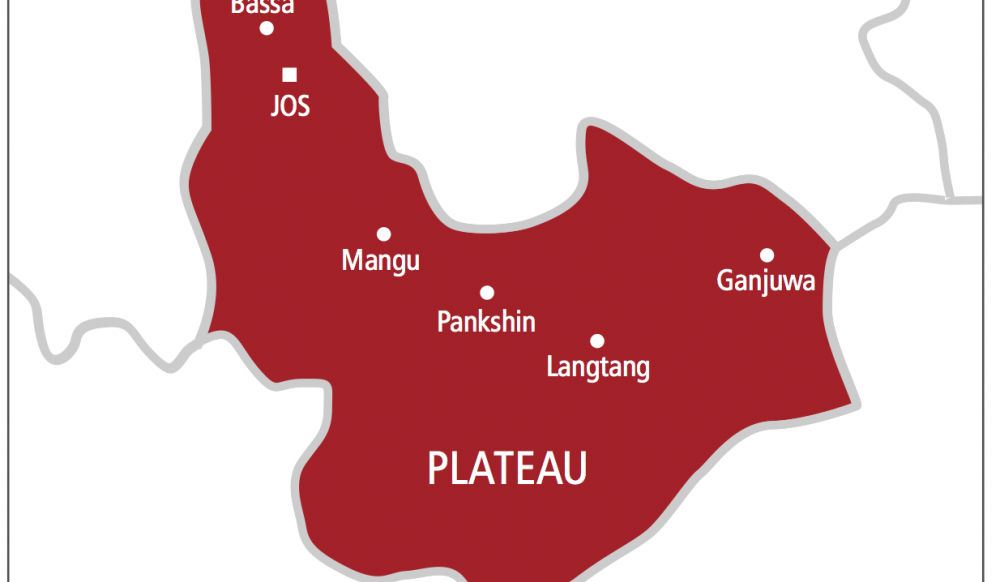 By Marie-Therese Nanlong
Jos – As Nigeria prepares for its general elections, the National Human Rights Commission, NHRC is set to organize a Town Hall on Human Rights and the 2023 Elections for Gubernatorial Candidates in Plateau State.
The Commission stated that the event will provide platforms for interactions between the partners, the candidates, and the political parties to promote a human rights-based approach to the 2023 elections, bringing on board issues of participation, rule of law, human security, and the future of human rights in Nigeria and the State in 2023 elections and beyond.
In a statement issued and signed by its State Coordinator, Mrs. Grace Pam, and made available to Vanguard, the event is billed to take place on the 3rd of February, 2023 in Jos.
According to the statement, "The National Human Rights Commission of the Federal Republic of Nigeria present its compliments and in pursuance of its unique mandate to promote human rights in line with global, regional and national principles and instruments, would hold a Town Hall on Human Rights and the 2023 Elections for Gubernatorial Candidates in the State.
"The 2023 elections present a major opportunity to advance Nigeria's democracy and to continue to place the realization of human rights on the political and policy agendas of governments at national and state levels. Nigeria is a signatory to major human rights instruments and has also enacted far-reaching legislation in fulfillment of its obligations to promote, protect and fulfill human rights.
"Notwithstanding these, Nigeria continues to face diverse challenges in achieving human rights for all its citizens. From insecurity and law enforcement to increasing poverty and the effect of the COVID-19 pandemic, these challenges have impacted the enjoyment of human rights. In recent off-cycle elections, voter apathy and participation have shrunk to critical levels, affecting the crucial foundations of the election, and citizens' participation.
"The 2023 elections are coming in a time of immense opportunities for Nigeria. The Electoral Act of 2022 remains a major achievement for Nigeria's electoral democracy. Added to this is the very high number of electorates registered to vote following the remarkable efforts by the Independent National Electoral Commission in the continuous voters' registration (CVR).
"The Town Hall on Human Rights and the 2023 Elections for Gubernatorial Candidates will provide platforms for interactions between the partners, the candidates, and the political parties to promote a human rights-based approach to the 2023 elections, bringing on board issues of participation, rule of law, human security and the future of human rights in Nigeria and the State in 2023 elections and beyond."