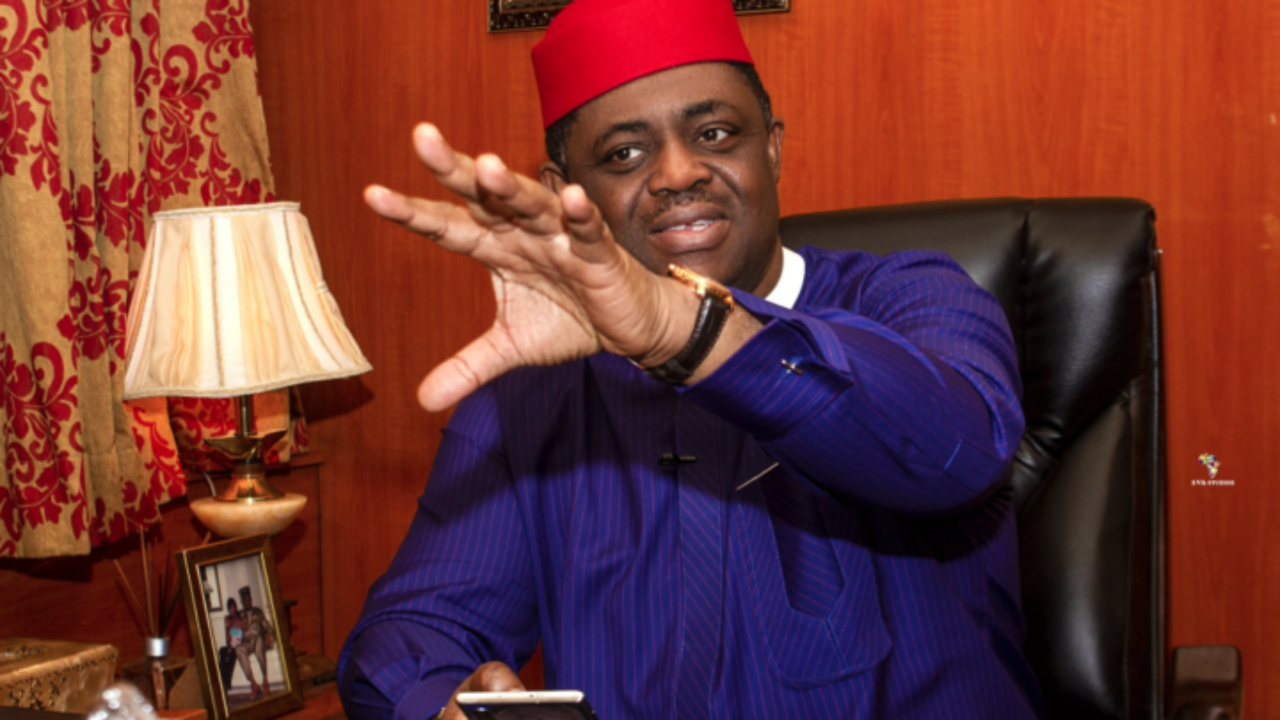 Former Minister of Aviation, Femi Fani-Fayode has described the presidential candidate of the Labour Party, LP as the German war lord, Adolf Hitler, whom former President Obasanjo wants to impose on Nigerians in the 2023 presidential election.
His comment comes as a reaction to Peter Obi's endorsement by former President Olusegun Obasanjo.
Read also: Endorsement of Peter Obi is Obasanjo's biggest mistake, says Fani-Kayode
Fani-Kayode stated this in an article via his Facebook page, titled, "What have they done to our baba."
He said, "Like Peter, Adolf Hitler started in a similarly charming, humble and alluring manner, hiding his true colours long before he wormed his way into power.
"By the end of it all Germany, and indeed the entire world, paid a heavy price for their folly," he added.
The chieftain of the ruling All Progressives Congress, APC, stated that "Something has clearly gone wrong, adding that "how Obasanjo spoke in glowing terms about Peter the Pooh and Dati the Daft amazes me."
He accused Obi of persecuting non-Catholics, Muslims and non-indigenes in Anambra, including Northerners and Yorubas.
The former minister said Obi and his running mate Yusuf Baba-Ahmed control an army of trolls on social media.
"Their only mandate is to insult, denigrate, threaten, intimidate and attack anyone who disagrees with their principal. he said.
According to Fani-Kayode, unlike Obi, neither Bola Tinubu (APC) nor Atiku Abubakar (PDP) has been going to Mosques or Churches to "incite the passions of believers, preaching religious politics and hate."
The former presidential aide warned that a vote for Obi will be one step closer to the break-up of Nigeria and a second civil war.
He lambasted the candidate for "refusing to condemn the brutal killing and killers in the South-East, who kidnap and murder anyone and everyone."
Fani-Kayode said, "I respect and love Baba OBJ, I always will and unlike others, I believe that his record in public office was extraordinary, unassailable and spectacular.
"However I think his rabid opposition to Asiwaju Bola Ahmed Tinubu particularly is misplaced, sad and unfortunate.
"I also believe it is rooted in something personal which is deeper, darker and more sinister than mere politics and this saddens me deeply", he said.