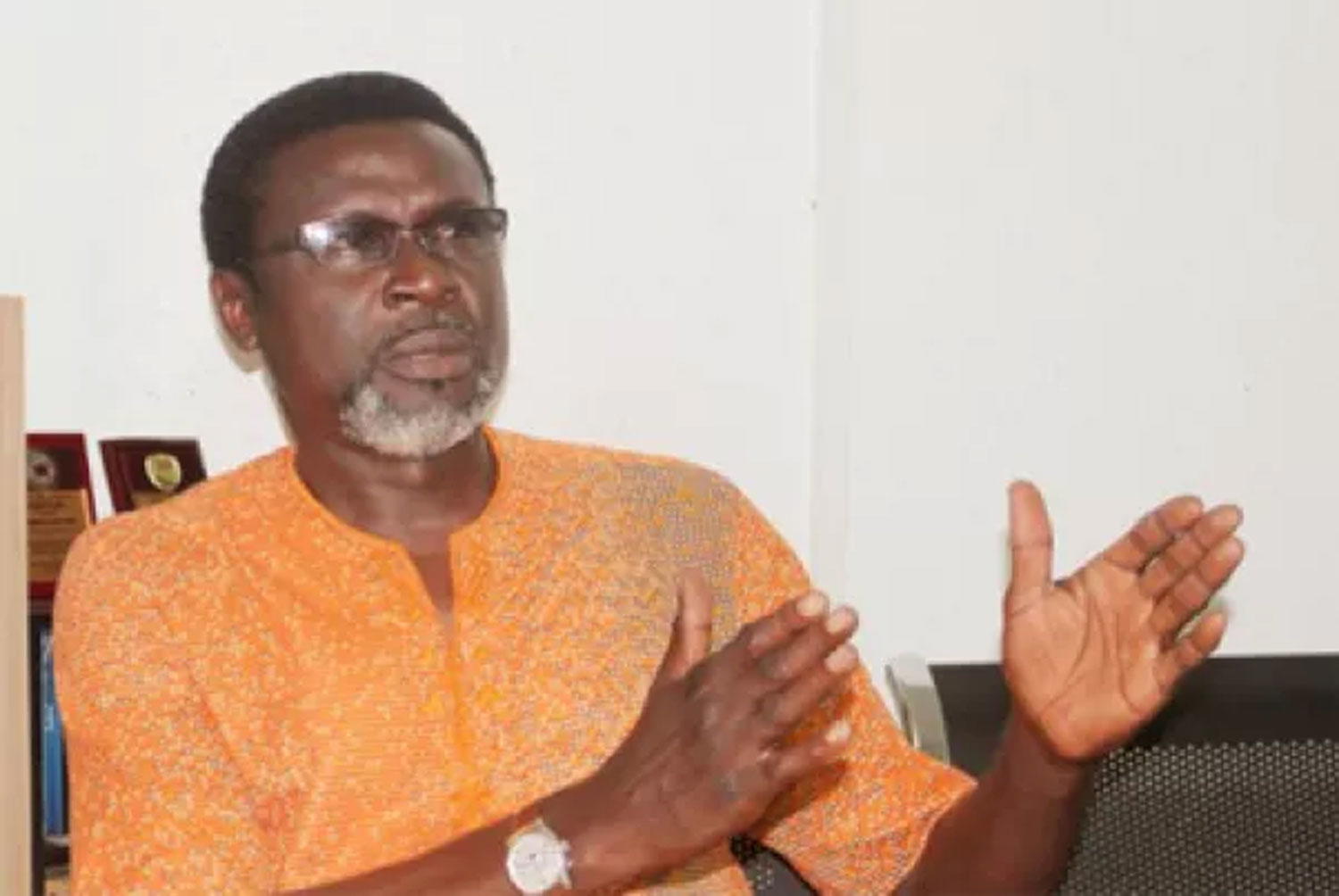 Onuesoke
By Ephraim Oseji
As the scramble by Presidential candidates to Chatham House, London to deliver their speeches towards the coming election continue to occupy the political space, Peoples Democratic Party (PDP) chieftain and former Delta State gubernatorial aspirant, Chief Sunny Onuesoke has condemned the act describing it as neo-colonialism.
Onuesoke who spoke to our correspondent on phone from the United States of America said going to discuss elections of Nigeria or Nigerian issues in Chatham House, especially by presidential candidates and others at a time close to a local election is the most unconscionable thing to do.
He explained that all the candidates' action has revealed that the candidates still believe in neocolonialism which means they are all products of white supremacy.
The PDP Chieftain argued that were the Nigeria Institute Of International Affairs (NIIA) and Centre of Democratic Studies among others which have the same status as Chatham House to invite Nigerian politicians to come and speak at their platforms, they would likely not show up by giving excuses, but they would rather go to London.
"We have a similar body like Chatham House here in Nigeria. The NIIA, Centre of Democratic Studies, and Nigerian Union Of Journalists (NUJ) among others. Were these bodies to invite Nigerian politicians to come and speak at the platform, they are not likely to show up. They would give excuses. And that is why no major politician has gone there to engage the Nigerian intelligentsia. They would rather go to London."
Onuesoke pointed out that the action of Nigerian politicians going to Chatham House is a revelation that the average Nigerian is suffering from a terrible colonial mentality, stressing that even for elections that will be decided by the Nigerian electorates, there is so much concentration on London.
"Our leaders go to London for medical treatment. They go to Dubai for tourism. And they don't go alone. Every trip is an opportunity for over-excited aides to pose for photographs, sometimes with wives, girlfriends and their children. Nigerian leaders have a strong appetite for everything foreign. That is how they killed Nigeria's education sector. That is how they killed the health sector. Now, they want to kill our politics," he complained.
The PDP Chieftain who lamented that the idea of Chatham House as a tourist centre by our political leaders and their aides is most unfortunate, advised that the delivery of 1,000 speeches by the politicians at Chatham House cannot influence the Nigerian electorates in any way, just as he queried if anyone has paused to ask why British politicians do not come to Nigeria to sell their campaign plans and why other politicians around the world do not turn London into a major campaign centre?
"The main challenge is here at home, not on the streets of London. Why are our politicians not scrambling to be featured in NIIA, where we all can access and assess them for what they are worth? And to all the political gladiators, there is an urgent need to focus more on the issues, rather than engaging in mud-slinging, polluting and fouling the environment. The ongoing politics of hate would make healing and reconciliation difficult when the election is won and lost. Nigeria cannot afford that." He said