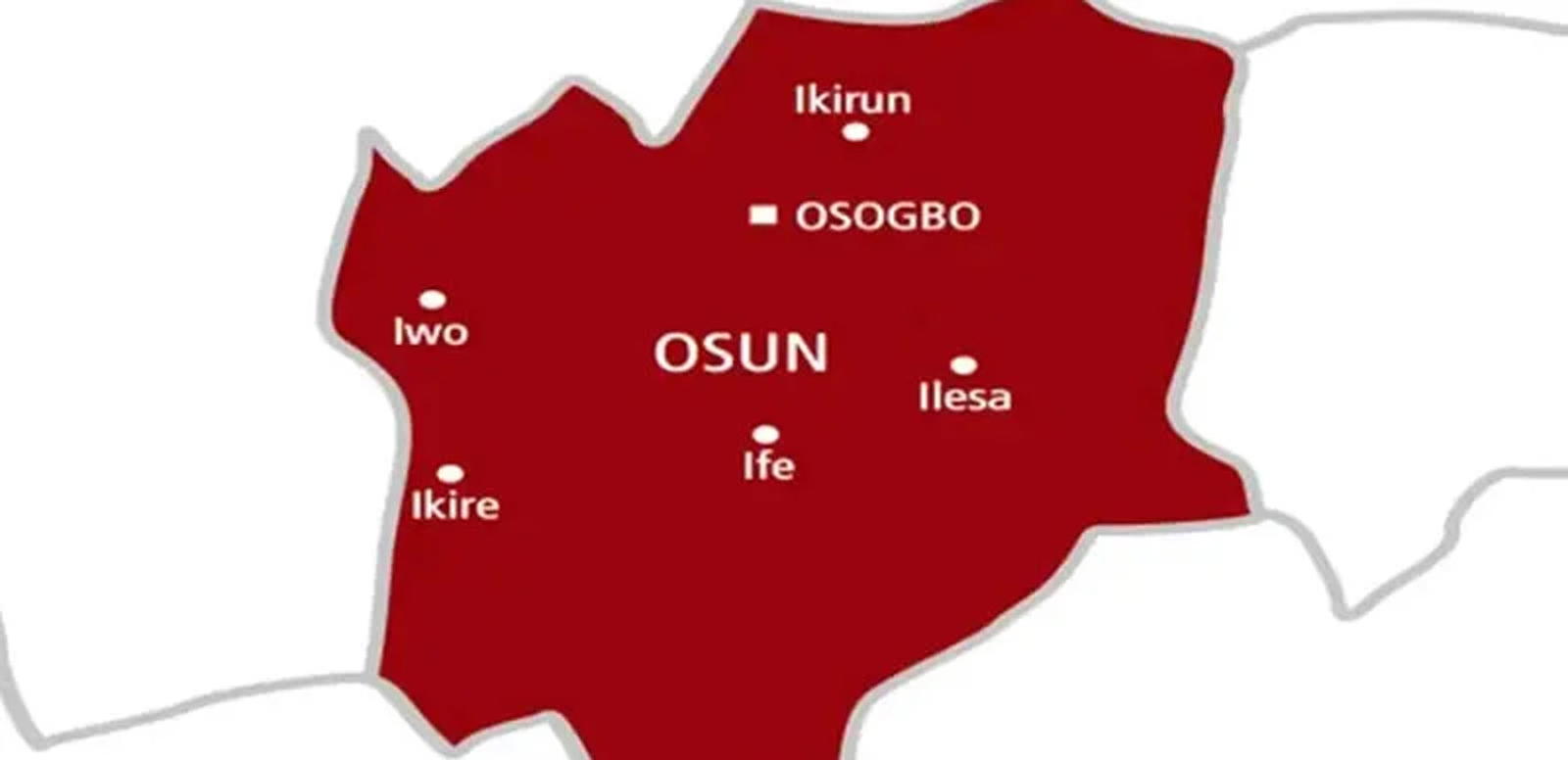 Shina Abubakar, Osogbo
A two-year old male child named, John Mary, was reportedly rescued from his mentally derailed mother in the middle of the road along Osogbo-Ogbomoso road, Osun state.
A statement released in the Osun Ministry of Information bulletin on Wednesday, stated that the child was rescued from his mother at Konkobilo area, Okinni, Egbedore Local Government Area of the state
The bulletin added that the Dada Estate Division of the Nigeria Police, indicated that the baby after he was by two residents of the state took him to Jaleyemi Hospital motherless babies home for proper medical attention.
According to the bulletin, the matter was thereafter incidented at the Police Divisional Headquarters
It therefore enjoins members of the public, with relevant information about the families, or relatives of the boy or his unsound mother to contact the Police in the state for further action.