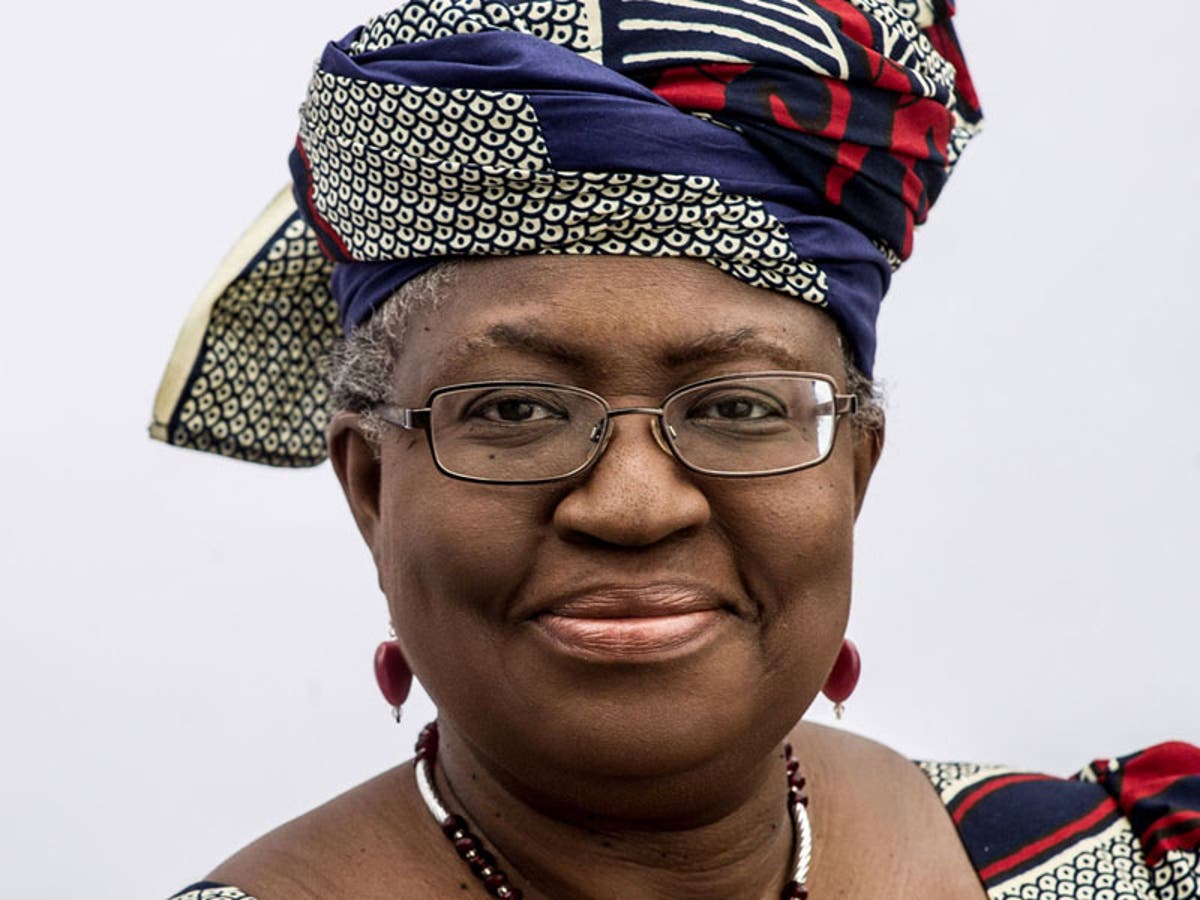 .
The Director -General, World Trade Organization, Dr Ngozi Okonjo-Iweala, has commiserated with the President, African Development Bank (AfDB), Dr Akinwumi Adesina, over the passing of his mother, Mrs Eunice Adesina.
Dr Okonjo-Iweala in a condolence message personally signed by her described the late matriarch of the Adesina family as a quintessential woman.
The WTO's DG added that Madam Adesina should be celebrated as a mother, who nurtured famous sons, mothered their living wives, and lent an ear to their talented and hardworking children, grandchildren and great-grandchildren.
The former Minister of Finance in Nigeria said " There can be nothing more fulfilling in life than to see your children and their children succeed and this the Adesina clan has done
spectacularly.
"The Adesina name is known not just locally or nationally in Nigeria but also globally
as a result of the immense work underway for Africa by my brother Dr Akin Adesina, the President
of the African Development Bank.
"We also celebrate Mama as an astute businesswoman who succeeded as an entrepreneur in an era
when it was not easy for women to do so. A devoted wife following her husband from one duty
post to the next, Mama was still able to re-establish her business at each new duty station and
make the business work serving the community they were in.
Okonjo-Iweala added "She brought in income even as she took care of the family proving so early the ability of women to multitask and be more than equal partners in their households. Mama did all this whilst putting her tailoring skills to work to become and remain an elegant and beautiful woman to the end.
While conveying the condolences of the entire Okonjo and Iweala families to the Adesinas, the WTO DG said "Dear Mama, we admire you, we celebrate you and we wish you a peaceful and eternal rest as you join your beloved husband Pa Adesina! Su Re o!."