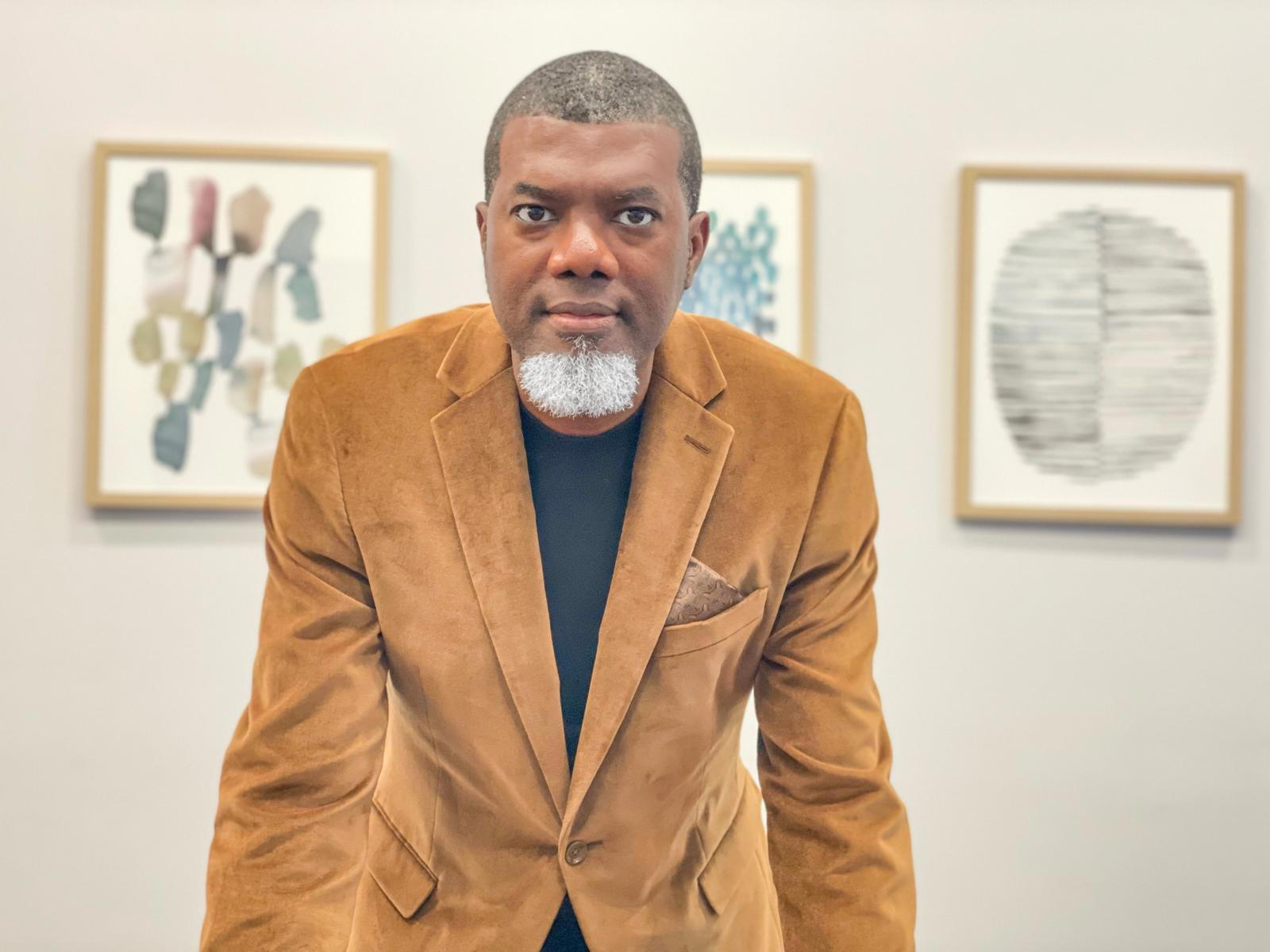 By Nwafor Sunday
Former aide to ex-president Goodluck Jonathan, Pastor Reno Omokri has reacted to criticisms and condemnation of former president Olusegun Obasanjo, after he endorsed the presidential candidate of the Labour party, LP, Peter Obi.
Obasanjo had in a letter to the Nigerian youths admonished Nigerians to vote and support Peter Obi, noting that the country needs a selfless, courageous, honest, patriotic, in short, outstanding leadership with character and fear of God beyond what we have had in recent past".
Hours after his letter went viral, some Nigerians descended on him like wide fire, condemning his endorsement of Obi.
Presidential Candidate of the All Progressives Congress, APC, Asiwaju Bola Tinubu, was not exempted as he described Obasanjo's endorsement of Obi as worthless.
The former Chief Whip of the Senate, Senator Rowland Owie equally lampooned former President Olusegun Obasanjo for endorsing the Presidential candidate of the Labour Party, Peter Obi, saying that no Nigerian should allow him or herself to be deceived by his action.
However, in his reaction, Pastor Omokri in a statement he made public via his facebook handle, advised Nigerians to be careful the way they speak against Obasanjo, noting that Obasanjo has sacrificed for the country.
He urged those that have insulted Obasanjo to tender apology with immediate effect.
His words: "I urge anyone who attacked President Obasanjo for endorsing Peter Obi to consider apologising to him. Obasanjo has done so much for Nigeria in peace and war. Whether or not we agree with his stance, we must respect his sacrifices for Nigeria.
"Treat him with dignity! In 1983, Chuba Okadigbo described Nnamdi Azikiwe's protest against alleged election rigging as "the rantings of an ant' (he later denied it). Zik made a pronouncement on him that many people think affected his life.
"We must be careful before attacking people, like Obasanjo, who fought for our nation. It can have tragic consequences! If not for Obasanjo, there may be no Nigeria today. He led the troops that ended the civil war. He is the first Nigerian leader not to be overthrown or killed.
"He is the first military ruler in Africa to VOLUNTARILY hand over to an elected President. He is the first elected President to handover to another elected President. Even if we disagree with him, we MUST respect him!"