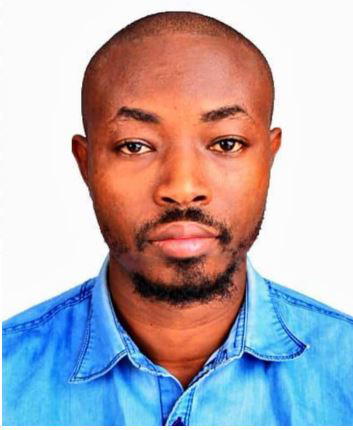 By Providence Ayanfeoluwa
A business analyst, Abiodun Obalowo, has eulogized Federal Government College, Odogbolu, FEGO, in commemoration of her fifty years of building lives and raising future leaders,
In a paper, titled: "FEGO gave me a global outlook towards life as a student", Obalowo who is a business analyst with a UK based Consulting Firm described the school as the molding pot for all the success he has achieved so far.
He said: "All the friends I made from FEGO formed the larger network that made the name Abiodun Obalowo. My personal Lawyer, Banker, Doctor, Accountant and business associates are the friends I made from FEGO.
The 2001 alumnus of the school pointed that the major impact FEGO had on him was the discipline, rigorous activities and standards that exposed him to global thinking which has in turn gotten him to where he is today.
While buttressing his appreciation for all that the school had done for him, Obalowo said:
"Years have gone by, decades have run their course
Seasons have passed, and various times have come and gone
Yet one thing have I kept close and nurtured for as long as I can remember
My love for the school of my dreams- Federal Government College Odogbolu
"A home to many, a citadel of learning
Like crutches offering support to frail legs hesitant to take a step
Like a loving parent, instilling discipline with one hand while gently comforting with the other
A guide to the lost, a little window to the outside world
"Words alone will fail to describe how grateful I always will be
For friends like brothers, acquaintances turned sisters
Colleagues turned confidants, teachers akin to loving parents,
My parents gave me roots which I deeply appreciate; Never will a day come where I cannot beat my chest in pride to say 'Great Fedgocol! I revere thee!'
To the students he said: "Life is bigger than reading and being the best at academics alone, you must be smart, humble, diligent, friendly and hardworking to achieve greatness. FEGO has all that to teach you if you will open yourself to learn."