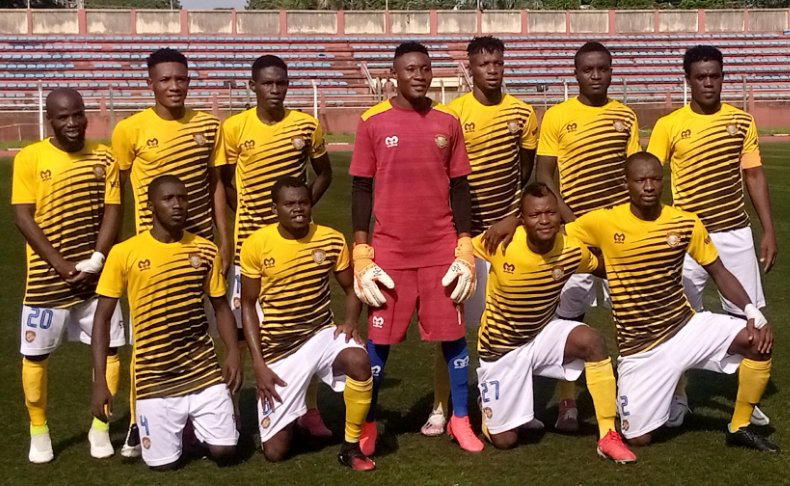 Wikki Tourists Football Club's Captain, Idris Guda, has assured of the club's readiness for the 2022/23 Nigeria Professional Football League (NPFL) season.
Guda stated this in an interview with journalists on the level of the club's preparations for the league season on Saturday in Bauchi.
He said the club had several training sessions within and outside the state, ahead of the league season.
"We have been training so hard since resuming camp after the last break and the couple of matches.
"We have played in both pre-season friendlies and Competitions. These are pointers on how prepared the club is," he said.
The News Agency of Nigeria (NAN) reports that the club will open the season with a match against the Niger Tornadoes on Jan. 15 at the Abubakar Tafawa Balewa Stadium (ATBS), Bauchi.
Speaking on the abridged league format, Guda, who said that it would be tough, boasted that they are ready to win matches.
"We are fully aware of the critical nature of the abridged league and are, therefore, not leaving anything to chance at ensuring victory in all our matches," he said.
He commended the club's management for organising seminars for players, officials, supporters and other staff on the rules of football,
The club captain said such seminars had greatly imparted more knowledge and understanding of the game on the players and officials, assuring that such would be helpful during the league.
Guda, however, appealed for more understanding and prayers from the club's teeming supporters for the club to succeed. (NAN)