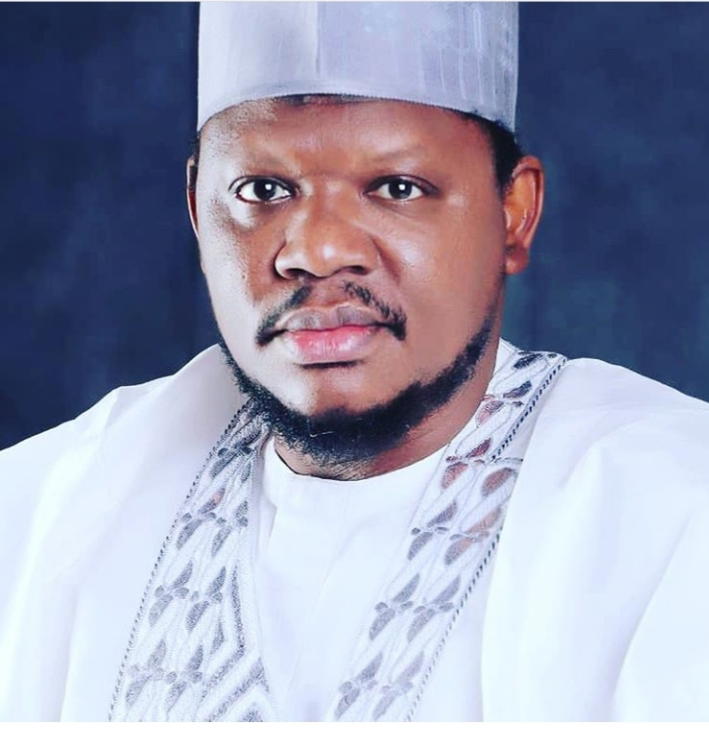 By Biodun Busari
A chieftain of the All Progressives Congress, APC, Adamu Garba has likened Nnamdi Kanu, the leader of the Indigenous People of Biafra, IPOB, to Boko Haram's late founder, Mohammed Yusuf.
Garba also said Kanu is not different from Boko Haram leader, Abubakar Shekau.
He also said Ekpa, the acclaimed disciple of Kanu should not be treated with much levity and deplatform from social media.
Read also: 'DSS rejects N1m from Nnamdi Kanu's lawyers to buy his medication'
According to Garba: "As Nnamdi Kanu of IPOB is like Mohammed Yusuf of Boko Haram, so is Simon Ekpa of IPOB, who is like Abubakar Shekau of Boko Haram.
"Oftentimes, second-in commands are more violent. We shouldn't treat this Ekpa guy with levity.
"As a patriotic duty, we should unite and deplatform Ekpa."
Late last year, Ekpa was accused of attempting to cause chaos in the South-East region by issuing sit-at-home orders.
However, IPOB opposed him, saying the sit-at-home directive issued by Ekpa was anti-people.
Nigerians signed a petition calling for the arrest and extradition of Ekpa.