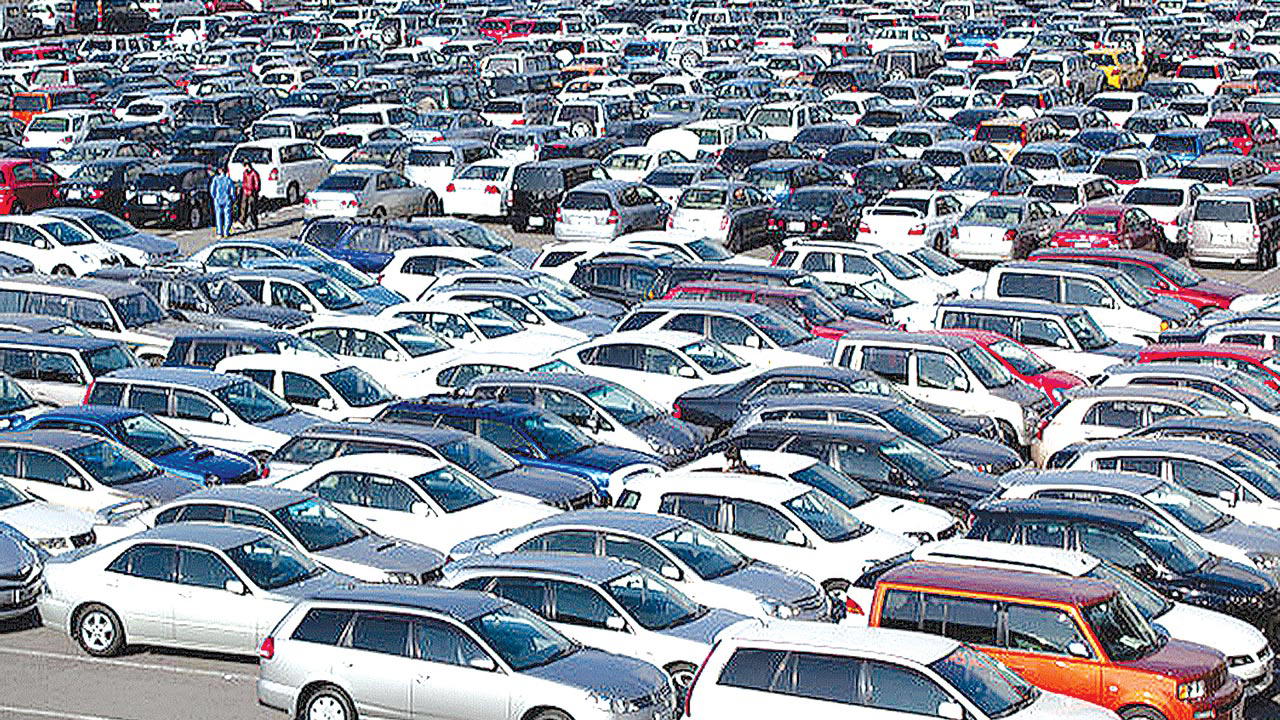 .
Many Nigerians say the current hike in the prices of imported vehicles popularly known as "Tokunbo" has affected their desire to own cars.
They said this in an interview with the News Agency of Nigeria (NAN) in Abuja on Sunday.
They attributed the increase in Customs duties on imported vehicles to the high cost.
According to them, the continuous increase in the prices of imported vehicles has left them with no option than to scout for Nigerian used cars, popularly called "Naija cars".
Tokunbo cars are fairly used cars that are imported into Nigeria with second-hand value while Nigerian used cars are those already used on Nigerian roads and either sold to a second or third party.
Mrs Felicia Ibekwe, a caterer, said she had saved some money to buy a car to help in delivery of orders to customers.
She, however, said the plan had been put on hold, adding that the money she saved could not get her the car of her choice.
Ibekwe said she might consider going for a Nigerian used car.
"I have reservation for Nigerian used cars because of poor handling but with the continuous increase in the cost of imported cars, I might consider that option,"she said.
Mr Ahmed Yunusa, a dealer in fabrics, said part of his plans was to get a car before the end of the year.
He said he was saving to the teeth to make that happen.
The businessman, however, said he was not considering buying a "tokunbo car", adding that he would go for a clean "Naija used car".
"My agent advised that I buy a Nigerian used car because of the high cost of imported cars.
"While I am not comfortable with the choice of a Nigerian used car for a number of reasons, I may, however,  settle for it because of cost," he said.
Yunusa said the current economic situation in the country had completely eliminated the middle class.
He said, "you are either rich and can afford a brand new car or "tokunbo" car or you are poor and only resort to trekking and hopping on commercial vehicles."
A young man in his late 30s, who does not want his name mentioned, said, "this whole thing is frustrating because an average Nigerian cannot afford basic needs.
"Having a car is not luxury but a necessity and I can imagine the stress those that do not have cars go through.
"Some Nigerians do not have cars, not because they do not desire to have but because they cannot afford to buy one."
A taxi driver, Mr Omale Anibe, who uses an old model Mazda car, said he had plans to buy a new model of car for his transportation business.
He, however, said he had to rescind on that because of the high cost of buying an imported car.
"I planned to sell this car, add some money and buy a new model but with the rise in prices of cars, I will continue to use it."
On dangers of using old cars, Anibe said he was aware of the risks.
He, however, said he would continue to use his old car to "put food on the table" for his family.
Godwin Obolo, a young man, who said he had interest in ride-hailing service, said he was frustrated by the rise in the cost of automobiles.
He said "after searching for job for more than two years, I spoke to a few people to help me raise funds to get a car for the business but my hope had been dashed.
"My only option now is to look for someone who has a car and is willing to use it for the business.
"This option will definitely not be as favourable as getting my own car but I have to start somewhere.
"This is so disturbing because Nigeria is big enough to have automobile companies.
"What happened to Peugeot in Kaduna and Volks Wagen in Lagos?"
Meanwhile, National Public Relations Officer of the Nigeria Customs Service (NCS), Comptroller Timi Bomodi said it was wrong to blame decline in importation of cars on Customs levies.
He said various variables such as inflation, exchange rate and other market forces had contributed largely to increase in prices of vehicles.
"We know that the economic situation in Nigeria has not been too friendly.
"We know that the exchange rate has also not been too friendly and then you talk about other things that are happening around the world.
"All these things have their impact on business not just importation of cars.
"So, there are so many factors that could lead to decline in importation.
"And so, to tie it to only Customs is ridiculous because Customs does not control exchange rate and other factors," he said.