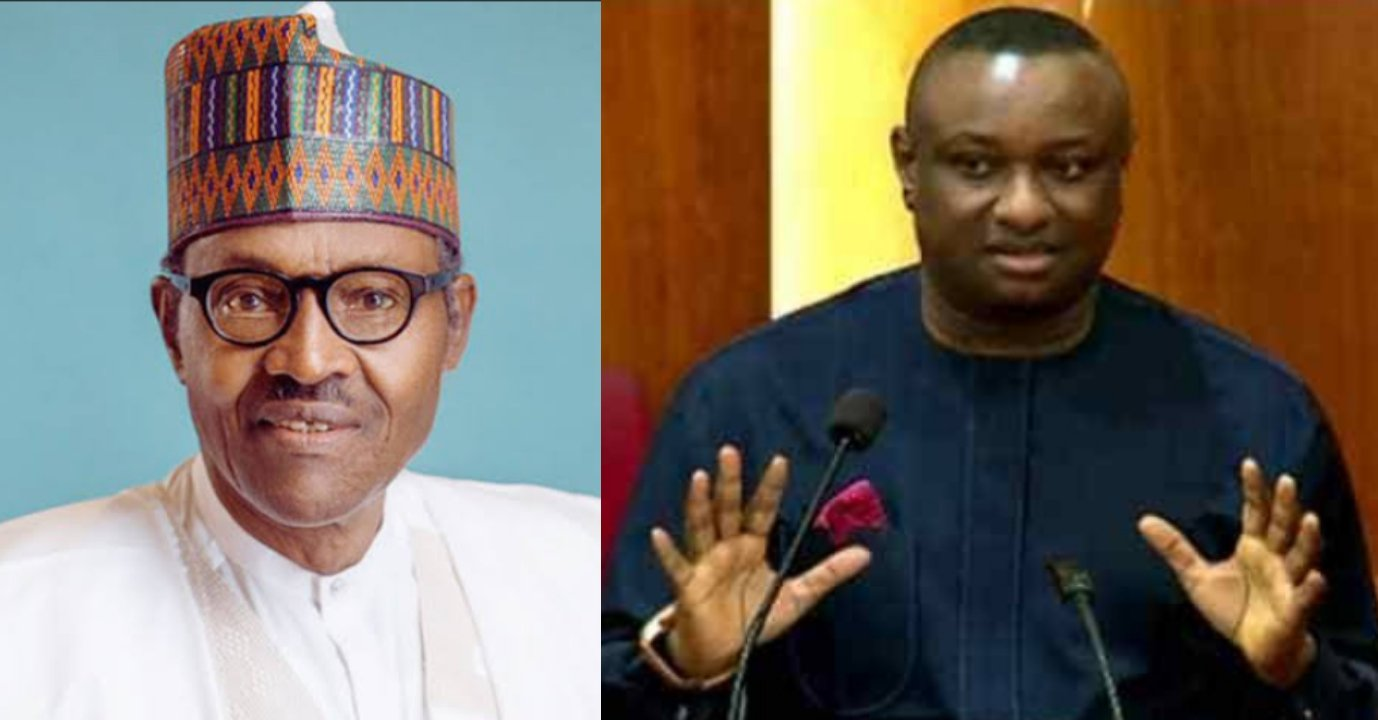 Festus Keyamo, the spokesperson for the presidential campaign council of the All Progressives Congress standard bearer, Asiwaju Bola Tinubu said Nigeria had the highest inflation rate under the administration of the former President Olusegun Obasanjo and his vice president, Atiku Abubakar, the presidential candidate of the Peoples Democratic Party, PDP.
Keyamo stated this while speaking in an interview on Arise TV morning show on Monday.
Read also: Buhari, Tinubu, others to address young Nigerians on rotational presidency
The Senior Advocate of Nigeria argued that the inflation rate under the President Muhammadu Buhari is not the highest in the history of the country.
He assured that Tinubu would build on the legacy of Buhari in terms of economy and security, among others, if elected president.
He said, "This is not the highest inflation rate. In 2005, under Obasanjo and Atiku, we had a 28 per cent inflation rate. Under Obasanjo and Atiku, we had the highest."
The annual inflation rate in Nigeria accelerated for the 10th straight month to 21.47% in November of 2022, according to Tradingeconomics.com and a chart on the Central Bank of Nigeria's website.