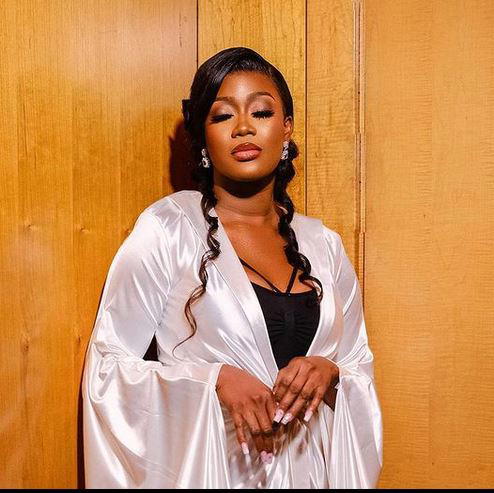 By Ayo Onikoyi
The film "Before Valentine's" by budding producer Nicole Ndigwe will be showing on Netflix from February 3, 2023. The film, according to the produce is the first of its kind that focuses on St Valentine's Day and all the intrigues surrounding it,
Nicole, who says the film is her first feature film, revealed in a chat with Potpourri that she wrote the story since 2013 and later brought him some other writers to screenplay for production.
"This is Nigeria's first actual Valentines movie set in and about the love season. It debuted in Cinemas across Nigeria on February 12, 2022 and was the number 1 Nollywood film at the box office the week of its release. I lost my dad while in production in 2020. I took 6 months off, returned and finished the film in 2021. It was the biggest hurdle I had to face. The film got its first nomination in 2023 at the Milan Gold awards in Italy and took home the price of 'Best Feature Flm' at the award,' she said in a chat with Potpourri.
The film has a star-studded cast that includes Shawn Faqua, Uche Montana, Yvonne Jegede, Venita Akpofure, Bolaji Ogunmola, Meg Otanwa, Nino B, Teddy A and many others.
"Before Valentine's" was directed by Michelle Bello while Diche Enuma and Temitope Akinbode Joined Nicole as co-writers. It was distributed and co-produced by Filmone.