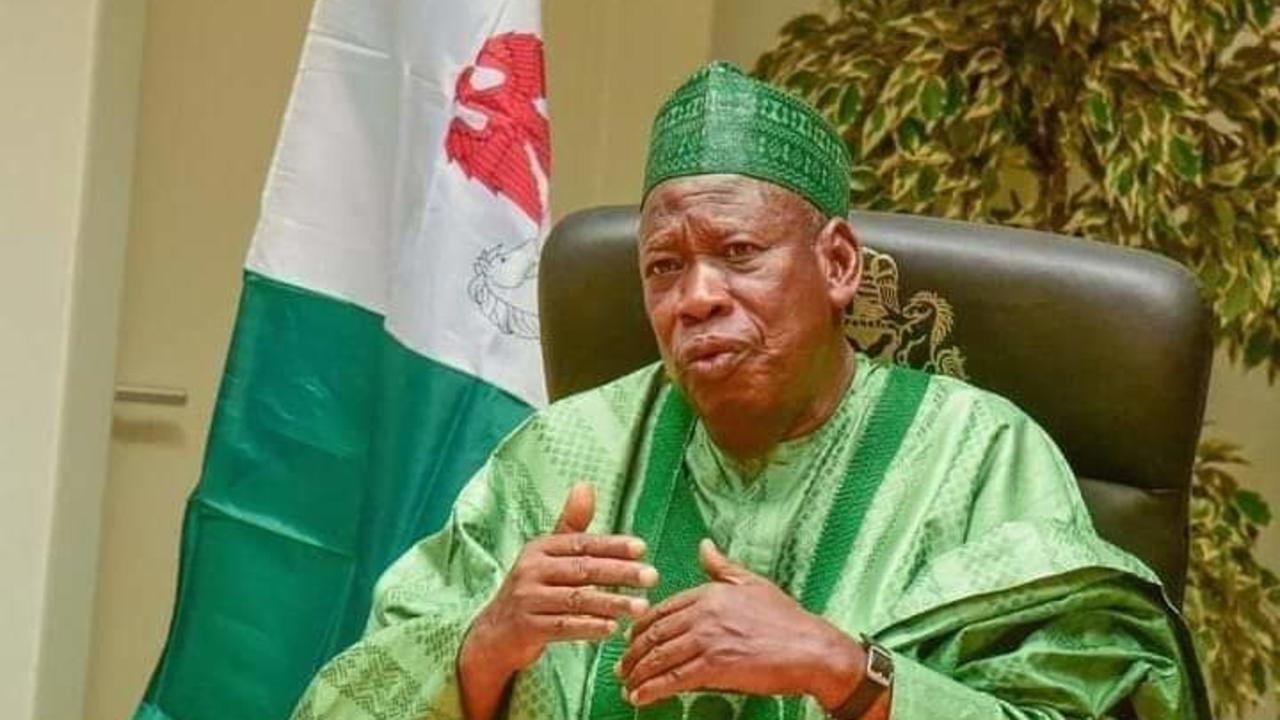 .
By Bashir Bello, KANO
The Kano state government on Tuesday told the opposition party, New Nigeria People's Party, NNPP that its alleged plot to return the ancient city to the old emirate and struck out the newly created emirates is irreversible.
The government said that the renewal of avowal by the NNPP's gubernatorial candidate, Abba Kabir Yusuf to sack the new Emirates if elected, will mean that he has to deal with the law establishing the new Emirates and the popular decision of the people.
The state commissioner for information and internal affairs, Muhammad Garba, in a statement made available to Vanguard, said that due process was followed through the enactment of laws by the state House of Assembly, which have to be reversed.
"It remains to be seen how an exercise backed by relevant laws and popular support which saw the creation of new Emirates and First Class Emirs could just be reversed overnight for political motives," he wondered.
Garba pointed out that just as the creation of states and local governments, the new Emirates are adding value to the overall development of the state as stakeholders as the laws establishing them have clearly spelt out their functions.
The commissioner stated that the creation of the new domains which is long overdue, has brought about unprecedented physical, socio-economic and cultural development in the areas.
He added that the new Emirates, which are enjoying the full support of the people, are more of injecting some semblance of people participation in their socio-economic development through traditional institution.
The Commissioner further explained that the creation of the Emirates was also part of the government's decision to support the development of mini cities to complement the emergence of Kano as Mega City.