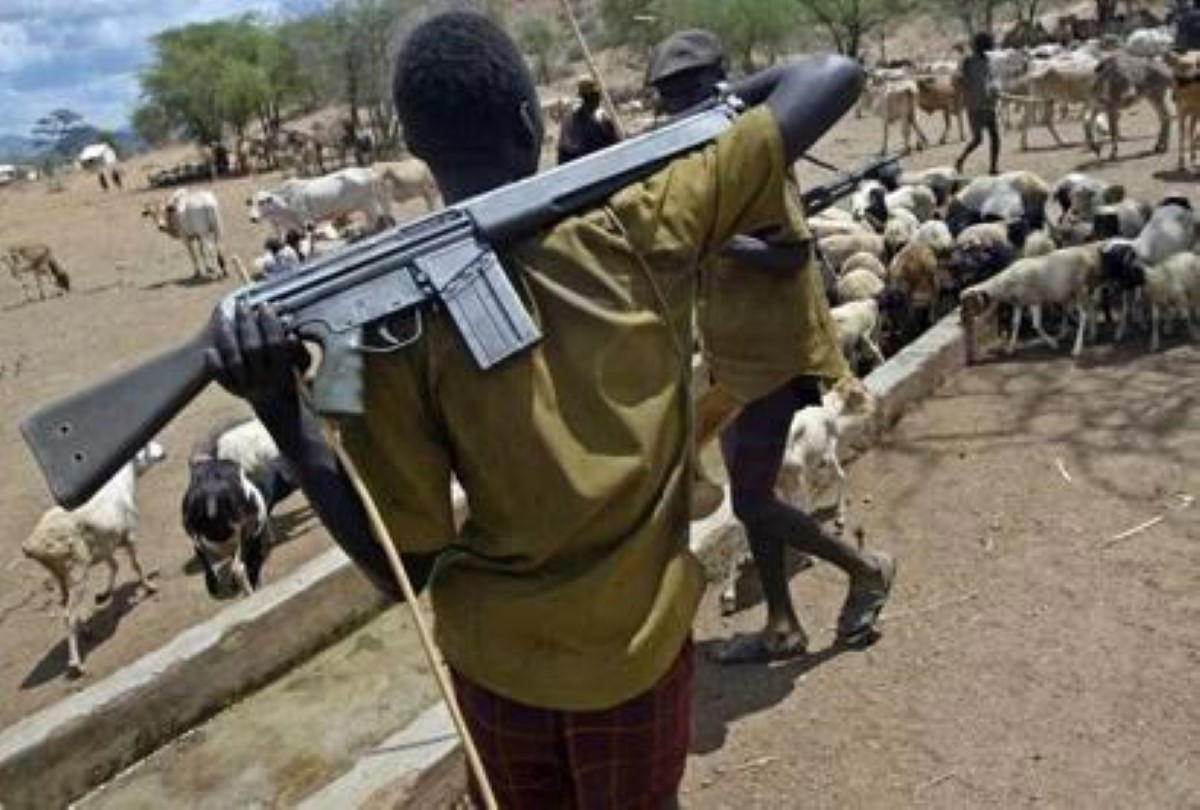 ….demands compensation for victims
By Ikechukwu Nnochiri
The National Human Rights Commission, NHRC, on Monday, decried the alleged bombing of over 40 herdsmen in Doma Local Government Area of Nasarawa state, describing the incident as highly regrettable.
The Commission, through its Executive Secretary, Chief Tony Ojukwu, SAN, reacted to media reports that the Nigerian Air Force, NAF, erroneously bombed a civilian settlement that was mostly occupied by herdsmen.
Ojukwu, in a statement that was signed by the Deputy Director Public Affairs at the NHRC, Fatimah Agwai Mohammed, urged the Federal Government to not only compensate the victims, but to also hold the erring officers accountable in order to forestall further occurrence.
He said it was unfortunate that lives of 40 citizens were cut short in such a painful and sad manner.
"The Commission is seriously worried about the incident as Nigeria cannot afford such costly mistakes that usually take the lives of many innocent civilians because it adds to the number of extra judicial killings in the country.
"While we urge the federal government and the Nigerian military to ensure justice and compensation to the families of the victims, the NHRC will in line with its mandate, monitor the development and seek the protection of the rights of victims as well as payment of compensations for the lives and properties lost as a result of the unfortunate incident", the NHRC boss added.
He appealed to the affected communities, particularly in Nasarawa state where the regrettable bombing incident took place, to remain calm and peaceful and not take the law into their own hands, to avoid further escalation of the crisis.
In a related development, the Commission expressed its concern over the spate of killings in the South East region of the country where it noted that rampaging gunmen have been gunning down innocent citizens with reckless abandon.
"We are therefore calling on the various security agencies and well-meaning individuals and groups in the south east to appeal to all aggrieved persons and armed groups in the south east to lay down their arms and allow the South East to return to its former peaceful status and embrace dialogue and forgiveness", the statement further read.