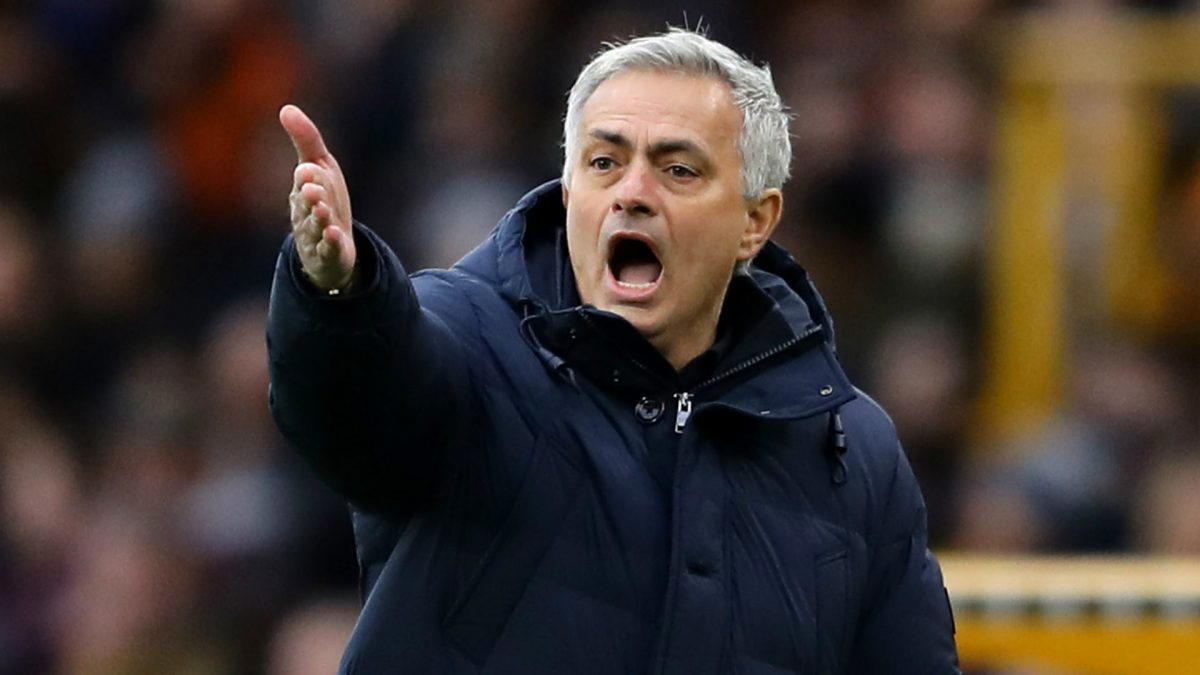 JOSE Mourinho is reportedly in line to be in charge of Chelsea at the start of next season.
The shock claim comes with Mourinho said to be growing frustrated at a lack of financial backing by Roma chiefs.
Mourinho took over as Roma boss in July 2021, tasting success with the inaugural Europa Conference League as the Italians lifted their first-ever European trophy at the end of last season.
However, the Daily Mail report the ex-Chelsea boss is "interested" in taking over for a third time, with the Stamford Bridge gig his "ideal" scenario.
The main factor causing Mourinho to want to leave the Serie A behind is said to be a lack of financial backing to facilitate a title push..
In fact, the Mail's report indicates Mourinho is "eager" to take any job in England next season due to his preference to work in the Premier League as well as his family still living in the English capital.