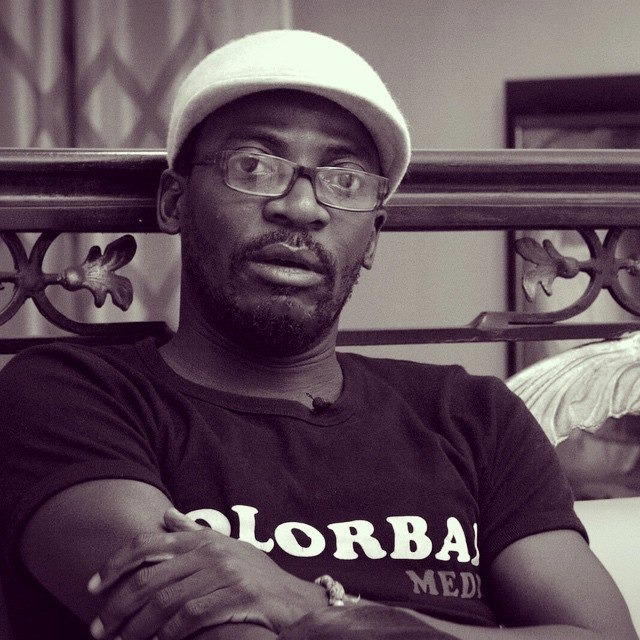 By Ada Osadebe
Nollywood actor, John Njamah has taken to social media to reflect on his life's journey.
John, who is the elder brother to Nollywood actress, Empress Njamah, made this known on his Instagram page on Wednesday in which he discussed friendship, trust, and treachery.
He claimed that evil things are now handed to good people and that being a nice person no longer pays.
"It used to be very easy being a good person, you know helping as much as you can, giving wholeheartedly and expecting nothing in return," he wrote.
Read Also
R. Kelly's alleged force-feeding faeces ritual revealed in docuseries
'It paralysed my whole right side', rapper, Ikechukwu opens up on illness
"It used to be very easy cos it was the right thing to do but now, a lot of bad things happen to good people and these bad things are caused by people you have given in the past, people that you have opened your heart to, people that you call friends and their reciprocity is all forms of bad gestures and ill thinking towards you.
"Its really sad. It used to be easy trusting people cos it was the right thing to do, but our present reality has dismissed all of that, and has thought is otherwise."