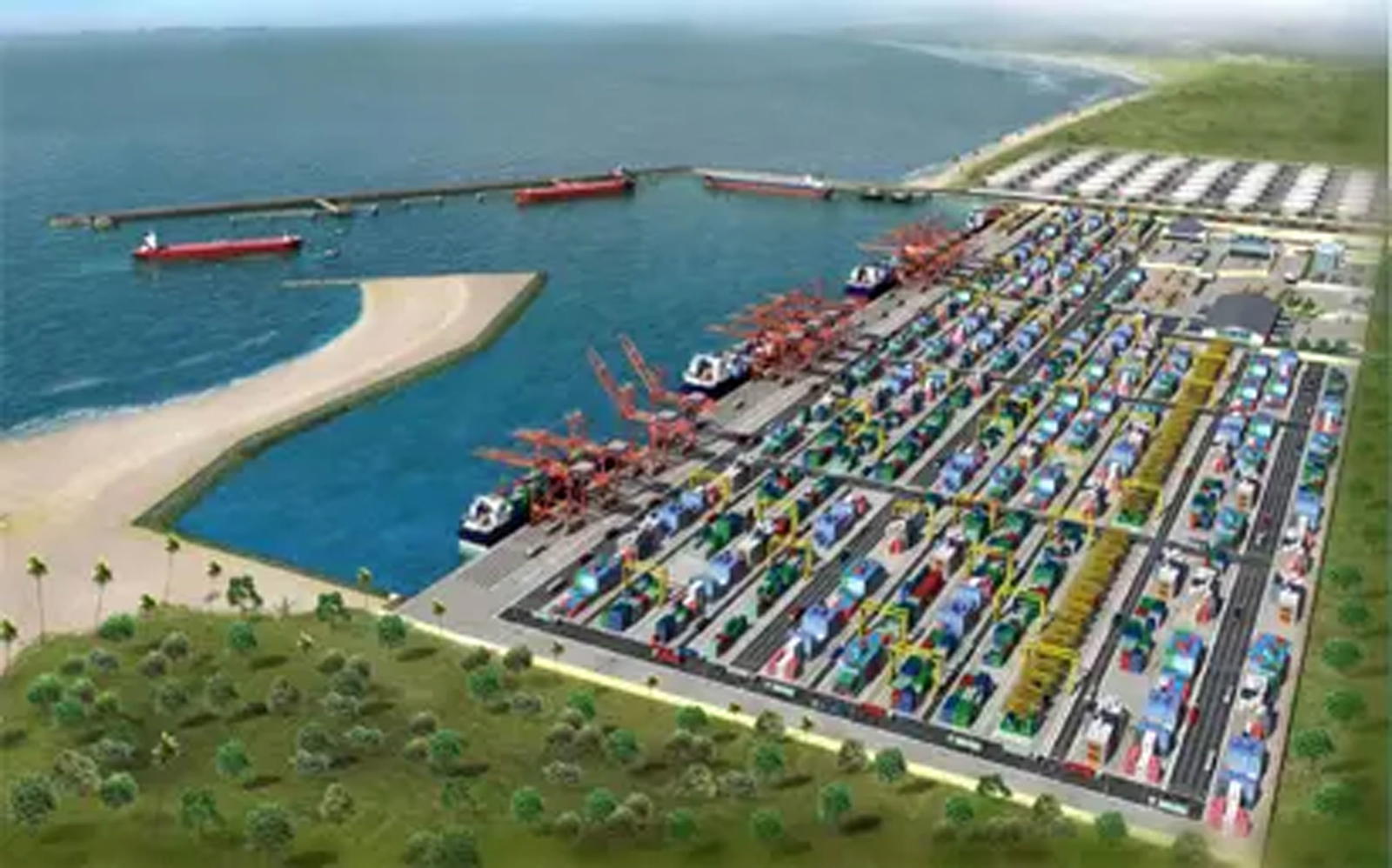 By Godwin Oritse
The Lekki Port LFTZ Enterprise Limited, promoters of the Lekki Deep Sea Port, has disclosed that the port, in collaboration with CMA CGM Shipping line, will facilitate growth in trade volume for Nigeria and increase the nation's Gross Domestic Product (GDP).
Managing Director, Lekki Port LFTZ Enterprise Limited, Mr. Du Ruogang, stated this while addressing the media during the recent commissioning of the port by President Muhammadu Buhari .
He noted that Lekki Port remains a game-changer that would redefine maritime activities in Nigeria and the entire West African sub-region and it is scheduled to commence operations by the end of first quarter, 2023.
He stated: "With Lekki Port, Nigeria will witness a growth in maritime traffic and global trade and strengthen connectivity and capability to provide efficient and reliable services. Lekki Port, no doubt, will be a critical engine that will drive the Nigerian economy upon commencement of operations. I am equally confident that it would help to reinforce Nigeria's status as a regional maritime hub and enable many related industries to flourish".
Chief Executive Officer of Lekki Freeport Terminal, operated by CMA Terminals, a subsidiary of the CMA CGM Group, Mr. Denrick Moos, also said that in addition to its state-of-the-art infrastructures, Lekki Port will become a new generation container terminal, a game changing infrastructure in Nigeria and West Africa.