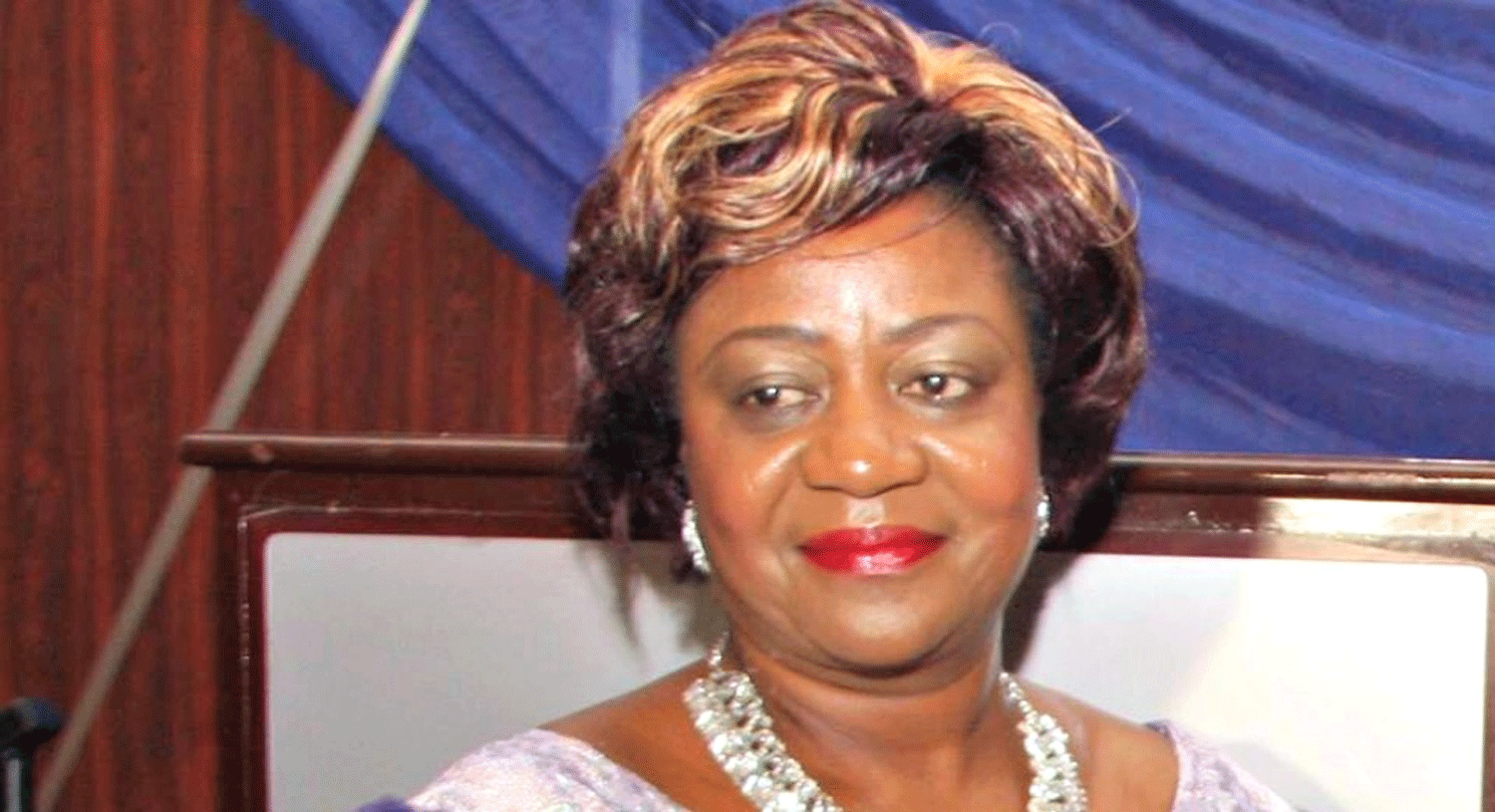 Lauretta Onochie
.
Ms Lauretta Onochie, the Chairman, Governing Board, Niger Delta Development Commission (NDDC), has pledged to improve the credibility and quality of its projects.
Onochie spoke at a ceremony to celebrate her recent appointment organised by the Buhari Support Organisations (BSO), on Tuesday in Abuja.
She declared: "The days of portfolio contractors and splitting contracts have ended," adding that the commission under her watch was going to get the best contractors to do the best projects for the people of Niger Delta.
Onochie, who decried that NDDC had in the past become a cash cow for the elites in the Niger Delta Region and beyond, vowed, "it is not going to be the same anymore.
She said: "Although it is going to be a difficult task, President Muhammadu Buhari has made my appointment into NDDC easier.
"This is because he had ordered a forensic audit, and from the result, Nigerians were angered when they saw the quantum of evidence that was presented during the audit.
" We are not going to be looking at the forensic audit as a board, but we are going to do things differently.
"I'm very lucky to be a disciple of President Muhammadu Buhari, who everybody knows that he is an incorruptible leader, as he is a man that abhors corruption."
Onochie said that Buhari the way Buhari was running the country since 2015 had shown everyone that he means business when it comes to tackling corruption.
She said: "We are going to stand with our people, as our youth are going to benefit massively, and the NDDC staffers that have been long suffering in the region are going to have a new leaf of life.
" They are going to be retrained, rehire some of them as technical aides rather than looking elsewhere. We are just going to do things totally different."
She said that NDDC would train the youth and equip them with the requisite skills, so that they are able to get their own businesses started, and become employers of labour.
Earlier, the Chairman, BSO Coordinators Forum, Umar Shuaibu, who described Onochie as an incorruptible person that has been tested and trusted, expressed optimism that she was going to be the game changer in the Niger Delta region.
Shuaibu, who is also Coordinator, Abuja Metropolitan Management Council (AMMC), said: "We know that a new Sheriff is now in town, God willing, it is not going to be business as usual in the area.
He said: "Our advice to her is to always stand strong, and affirm that belief and incorruptible nature of her to make sure that the right thing is done and we have confidence that the right will be done in the NDDC.
" The Buhari Support Organisations will make sure the legacy of President Buhari's administration is sustained."