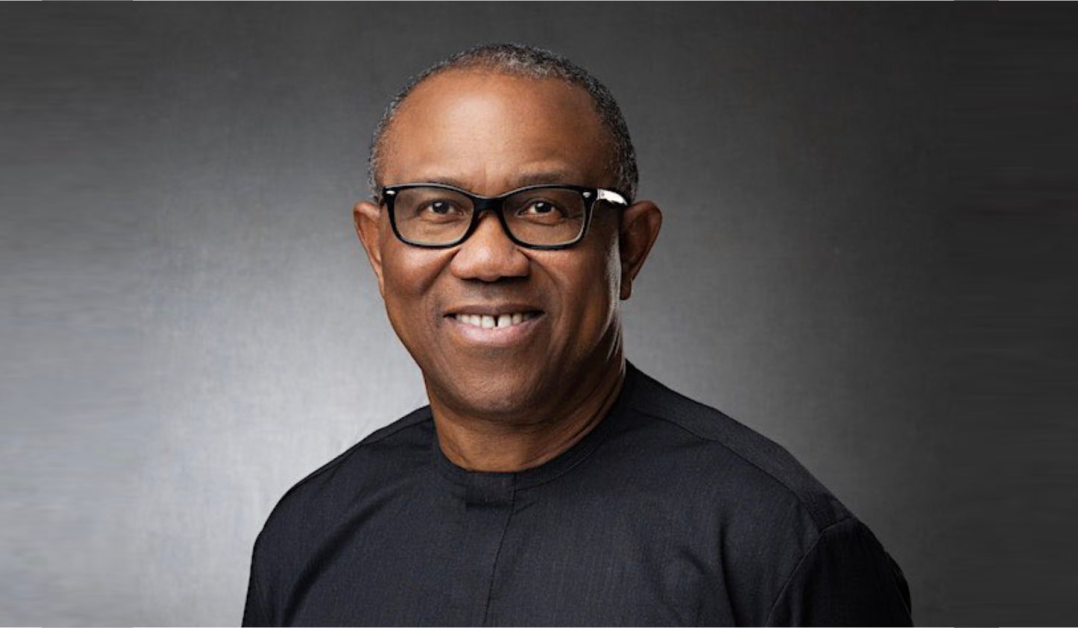 By Miftaudeen Raji
Presidential candidate of the Labour Party, LP, Peter Obi has appealed to Nigerians to reject 'moneybag politicians' in the forthcoming general elections.
Obi made this appeal while speaking at a campaign rally in Ekiti State on Thursday.
He said, "Moneybags have played a lot of roles but they brought us to poverty."
Speaking in an interview with Channels Television, the LP presidential candidate responded to the comments of legal luminary, Afe Babalola, who said the highest spender and not the best among the candidates will win the presidential election.
Obi said it is time Nigerians rejected moneybags to elect quality leaders who will bring about the desired change in the country.
He said, "It is time to reject them (moneybags). I am pleading for Nigerians to reject them because they cannot continue. If they continue, we are going to be impoverished."
The former Anambra state governor also asked Nigerians to shun ethnic and religious sentiments in voting during the forthcoming presidential election.
Obi said he is the most qualified of the 18 presidential candidates, as he promised to provide jobs for youths.
Recall that Obi has been endorsed by elder statemen like former President Olusegun Obasanjo; leader of the Pan Niger Delta Forum, Edwin Clark; as well as nonagenarian leader of pan Yoruba socio-political organisation, Afenifere, Ayo Adebanjo.